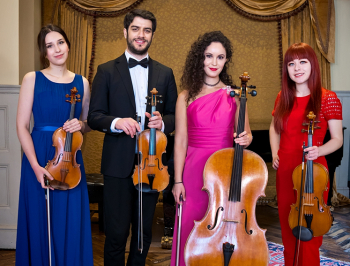 Performance 1 hour
Are you wanting to hire a professional musician to play at your special event to add elegance and...
View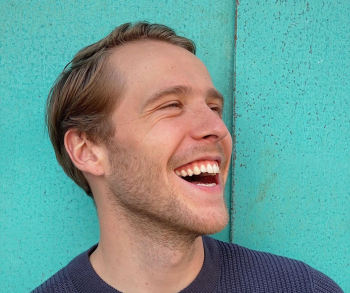 Performance 1x 30 min
The Netherlands has a new talent in Joep Hoedemakers! This singer-songwriter from Nuenen has been working on making...
View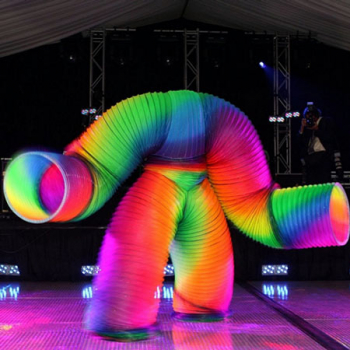 Performance 1x 10 min
Bring something totally unique and original to your event with our hilarious and madcap human slinky! This colorful,...
View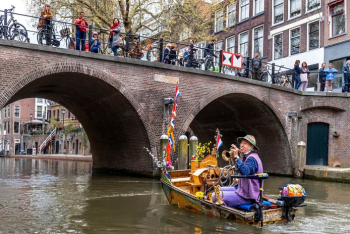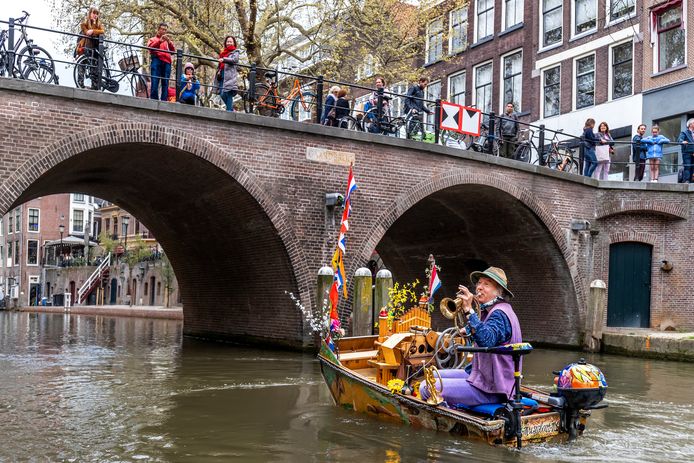 Performance 1x 20 min
Reinier Sijpkens is the water musician of the Netherlands. He made his little boat, "De Notendop" and put...
View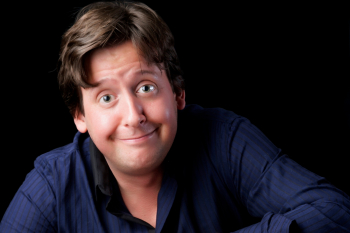 Performance 1x30 min
From an early age, Steven Kazan has worked with the illusionist group "Magic Unlimited". First as a stage...
View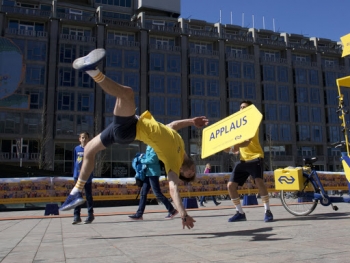 Performance 2x 30 min
A very effective way of offline marketing is Sign juggling. This act entails acrobatic moves and billboard tricks...
View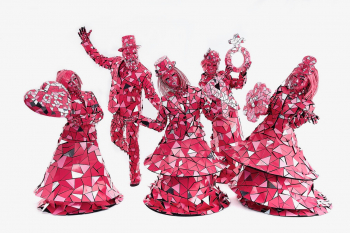 Performance 4x 40 min
Mirror Family debuted in 2012 as a pantomime performance with dance components, inspired by Leonardo da Vinci's love...
View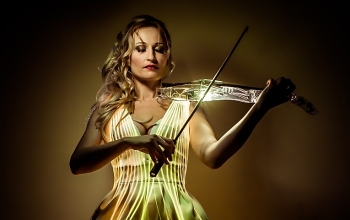 Performance from 1x 15-20 min
Renowned for her exceptional musical prowess, Angie seamlessly navigates the worlds of Classical, Pop Rock, and Deep House...
View