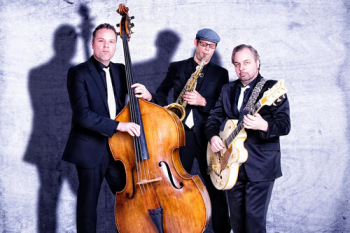 Performance 3x45mins
The Agogo Jazz trio is the ideal option for background entertainment. Beautiful jazz songs are performed by an...
View
Performance 3x45mins
Boathouse Jams is an Amsterdam-based powerhouse funk-collective composed of a group of high-energy multi-instrumentalists who are musically eclectic,...
View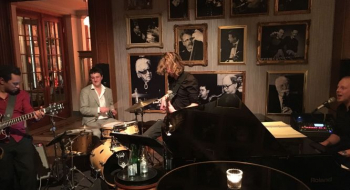 Performance 2 x 60 mins
Daniel Roos is a singer, pianist, songwriter, music composer/producer, and vocal artist from the Netherlands. Inspired by artists...
View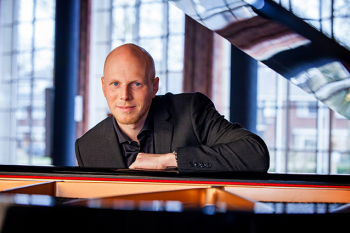 Performance 2x 45 min
The finest and best of Elton John! This is the ultimate tribute to the great music of Elton...
View
Performance 3 x 45mins
Doe Maar was one of the most popular Dutch pop groups ever. With their mixture of reggae, pop,...
View