Performance 3 x 45 minutes
Checkerboard comprises five young adult professional musicians distinguished for their matching checkerboard attire and danceable shows packed with...
View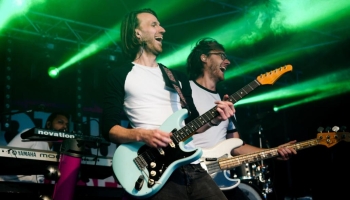 Performance 1 x 90 or 2 x 60 minutes
Hottub Heroes is made up of five musical heroes who have evolved into true stage beasts throughout the...
View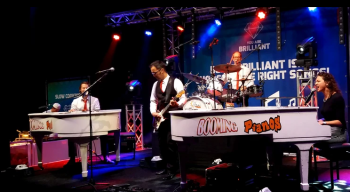 Performance 3 x 60 mins
Booming Pianos has practically been 'leading' for over ten years, becoming the most successful and booked piano show...
View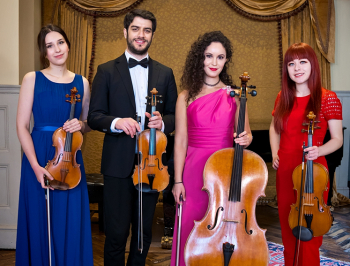 Performance 1 hour
Are you wanting to hire a professional musician to play at your special event to add elegance and...
View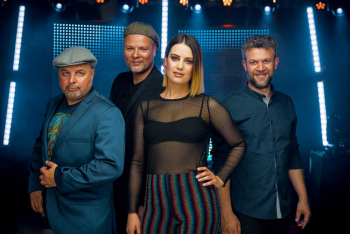 Performance 3 x 45 Min
The Billionaires is the ideal combination of a small live band and a DJ show at a decent...
View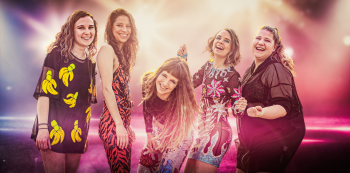 Performance 2 x 60 minutes
This is for everyone who enjoys a wild party that goes above and beyond all expectations. We present...
View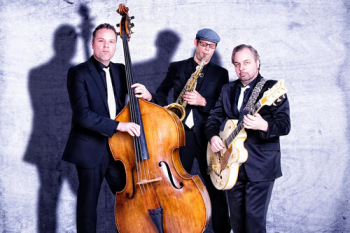 Performance 3x45mins
The Agogo Jazz trio is the ideal option for background entertainment. A great saxophone, a fantastic double bass,...
View