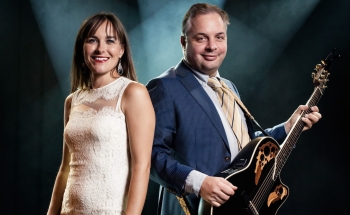 Performance 3x45 minutes
If you want personal, loving music for your wedding ceremony, you'll appreciate orange blossom and their lovely guitar...
View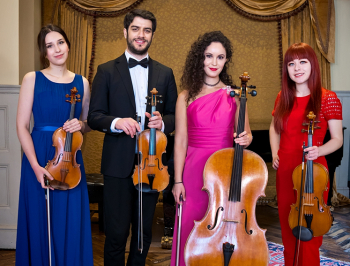 Performance 1 hour
Are you wanting to hire a professional musician to play at your special event to add elegance and...
View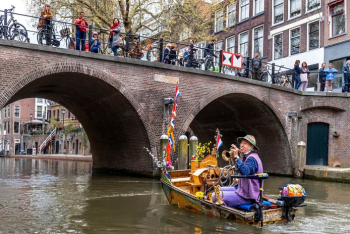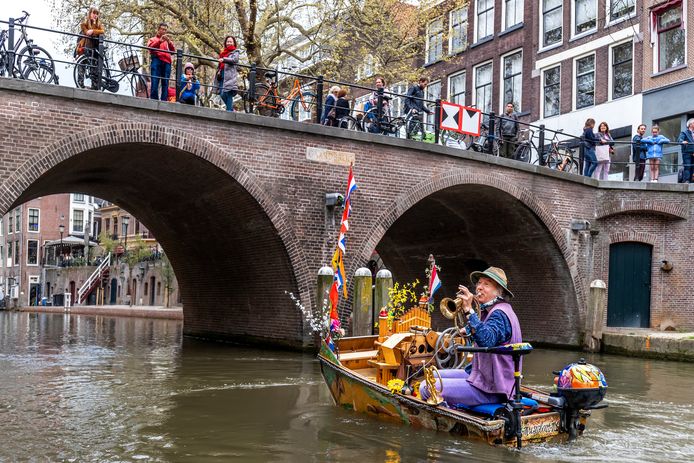 Performance 1x 20 min
Reinier Sijpkens is the water musician of the Netherlands. He made his little boat, "De Notendop" and put...
View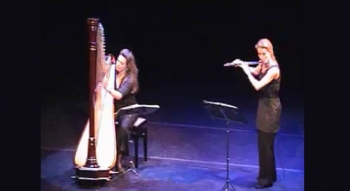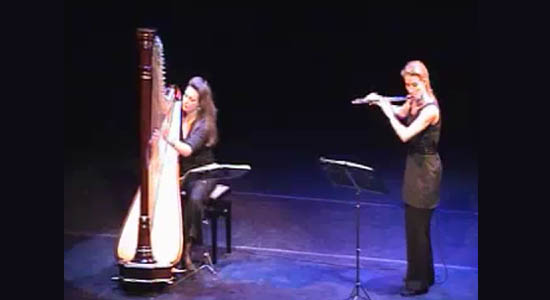 Performance 3 hours
Van Bach tot Bossa is the stylish, high-quality harp flute duo(harpist Lotus and flutist Cecile). These classically trained...
View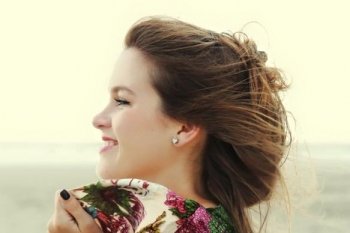 Performance 1 x 60 min
The perfect combination of a fine and pleasant voice, accompanied by beautiful piano melody and wonderfully chosen songs....
View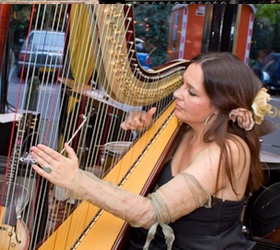 Performance 3 x 45 min
Harpist Lotus within her professional career is highly demanded by many, such as the Metropole Orchestra and the...
View