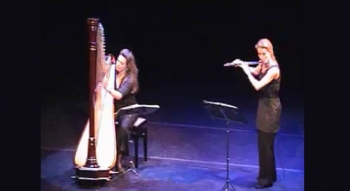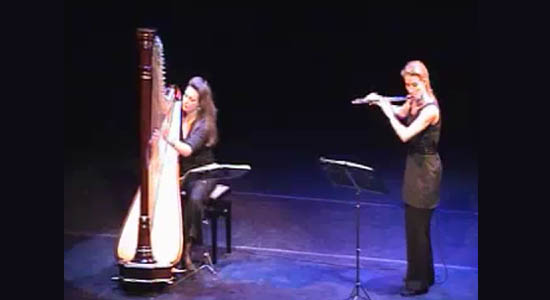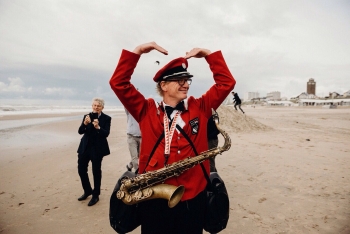 Performance 10 minutes
Something to celebrate? Call Mr. Fanfare! Mr. Fanfare is a playful one person fanfare. A unique mobile music...
View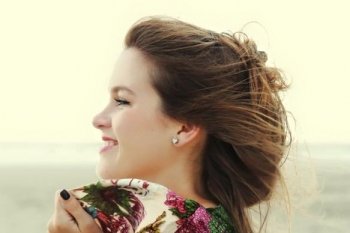 Performance 1 uur
The perfect combination of a fine and pleasant voice, beautiful piano playing and wonderfully chosen songs. Rosemary Melodies...
View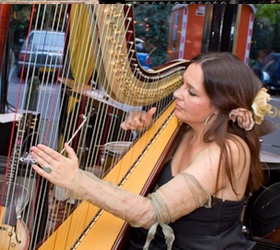 Performance 3 x 45 min
Harpist Lotus within her professional career is highly demanded by many, such as the Metropole Orchestra and the...
View