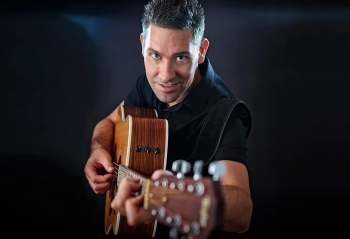 Performance 3 x 45 min
Paul de Graaf is a professional singer guitarist with the cool rock of Bryan Adams and brings the...
View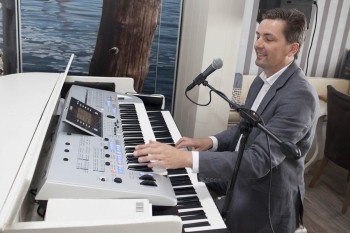 Performance 4 x 45 min
The Singing Pianoplayer has played on many parties with great music. He is a welcome guest at corporate...
View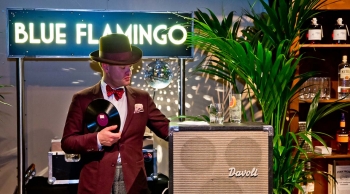 Performance 4 hours
Ziya Ertekin is the alias of Blue Flamingo. A deeply rooted love for music forms the basis of...
View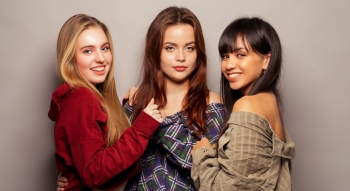 Performance 1 x 30 min
View
Performance 30-45 min
The reception act The White Dress has been specially developed for corporate events, where guests are received in...
View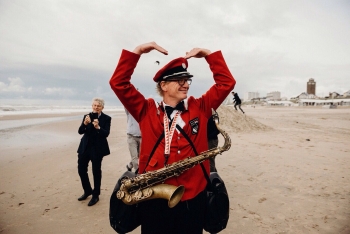 Performance 10 min
Something to celebrate? Call Mr. Fanfare! Mr. Fanfare is a playful one person fanfare. A unique mobile music...
View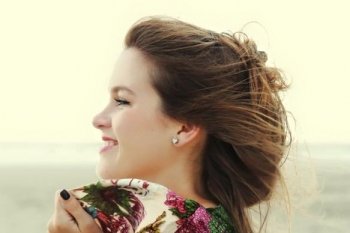 Performance 1 x 60 min
The perfect combination of a fine and pleasant voice, beautiful piano playing and wonderfully chosen songs. Rosemary Melodies...
View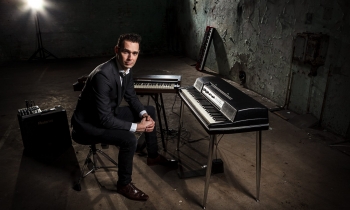 Performance 2 x 45 min
Born Sanders is the perfect pianist for a ceremony, reception, drinks or pleasant evening. He can play on...
View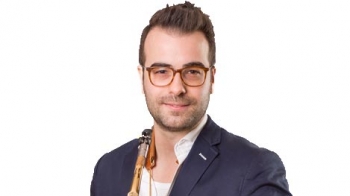 Performance 3 uur
For a long time, saxophonist Joshua has been active in the music world. Not only as a saxophonist...
View