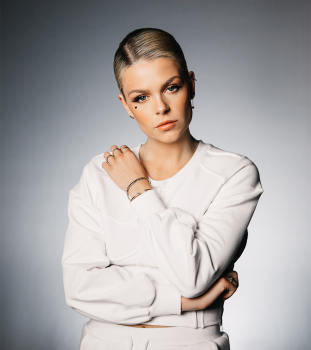 Performance 60 mins
"About Us" went viral in 2017, the Dutch singer had no idea that she would end up performing...
View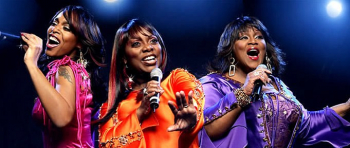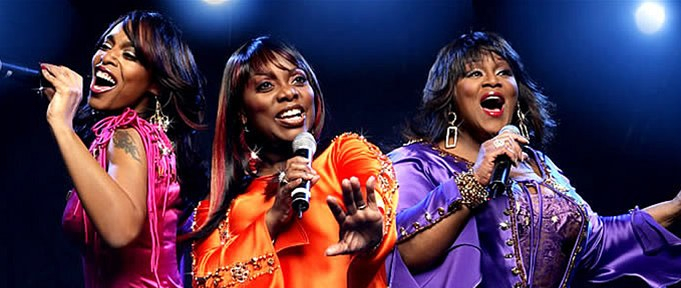 Performance 3 x 45 mins
Big, Black & Beautiful is a vocal group consisting of songbirds Rocq-E Harrell, Lucretia van der Vloot, and...
View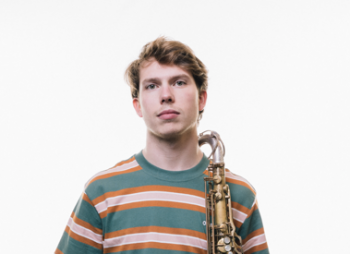 Performance 4 hours
Versatility, a big sound, and beautiful improvisations are some of the attributes that set apart Steffan-Daniël. He sometimes...
View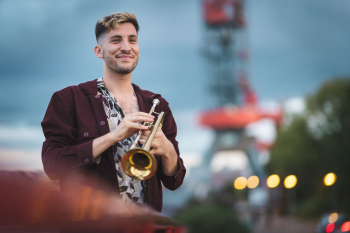 Performance 4hours
Are you looking for the best way to take your party to the next level? Trumpeter Noam Bar-gil...
View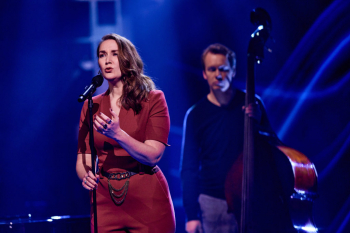 Performance 3x45min
Katell, the Franco-Dutch singer, was born in France. She grew up partly in the Netherlands and partly in...
View