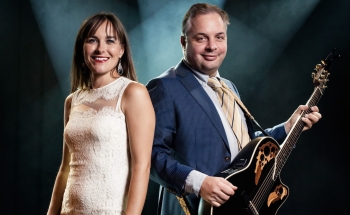 Performance 3x45 minutes
If you want personal, loving music for your wedding ceremony, you'll appreciate orange blossom and their lovely guitar...
View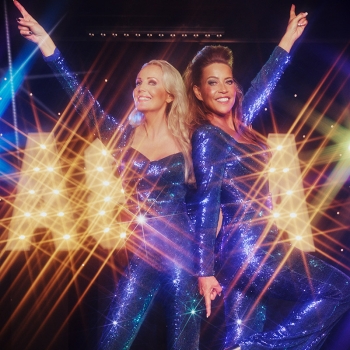 Performance 30 min.
Mandy and Sandy have a wealth of singing and event experience together, including performances at the Eurovision Song...
View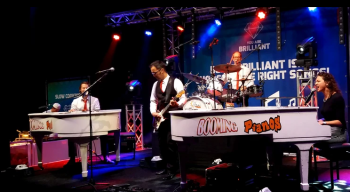 Performance 3 x 45 mins
Booming Pianos has practically been 'leading' for over ten years, becoming the most successful and booked piano show...
View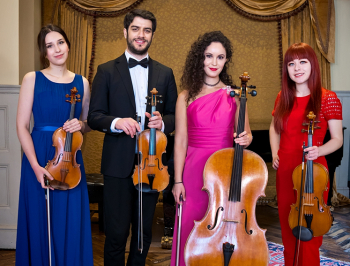 Performance 1 hour
Are you wanting to hire a professional musician to play at your special event to add elegance and...
View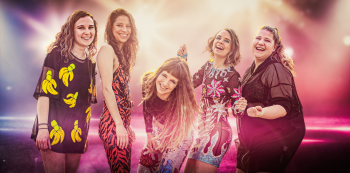 Performance 4 x 45 mins
This is for everyone who enjoys a wild party that goes above and beyond all expectations. We present...
View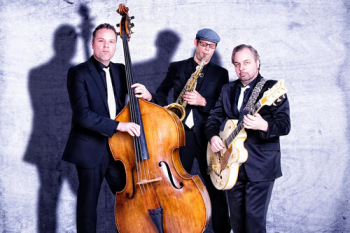 Performance 3x45mins
The Agogo Jazz trio is the ideal option for background entertainment. A great saxophone, a fantastic double bass,...
View