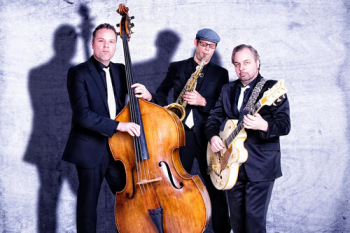 Performance 3x45mins
The Agogo Jazz trio is the ideal option for background entertainment. Beautiful jazz songs are performed by an...
View
Performance 3x45mins
Boathouse Jams is an Amsterdam-based powerhouse funk-collective composed of a group of high-energy multi-instrumentalists who are musically eclectic,...
View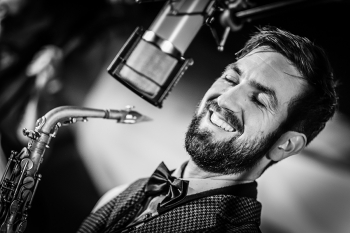 Performance 3 X 45minutes
Threesome is a well sought-after Jazz band from the Netherlands. This ensemble is not your average jazz band!Led...
View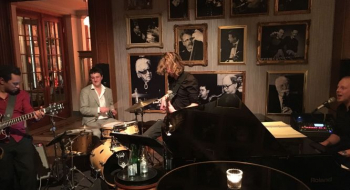 Performance 2 x 60 mins
Daniel Roos is a singer, pianist, songwriter, music composer/producer, and vocal artist from the Netherlands. Inspired by artists...
View