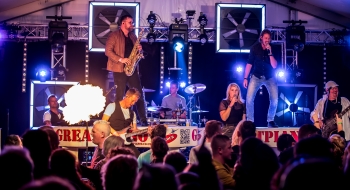 Performance 3 x 45 min
View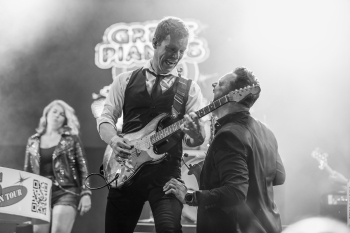 Performance 3 x 45 min
The concept of "Live On Tour" has become a phenomenon in the Netherlands. There is no fixed program,...
View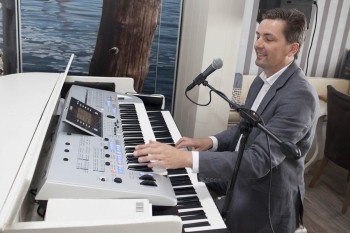 Performance 4 x 45 min
The Singing Pianoplayer has played on many parties with great music. He is a welcome guest at corporate...
View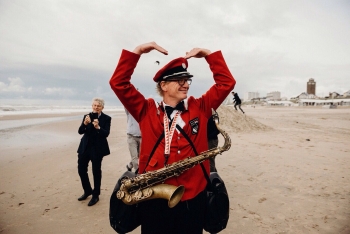 Performance 10 min
Something to celebrate? Call Mr. Fanfare! Mr. Fanfare is a playful one person fanfare. A unique mobile music...
View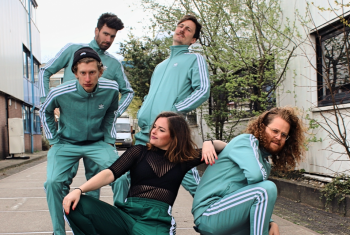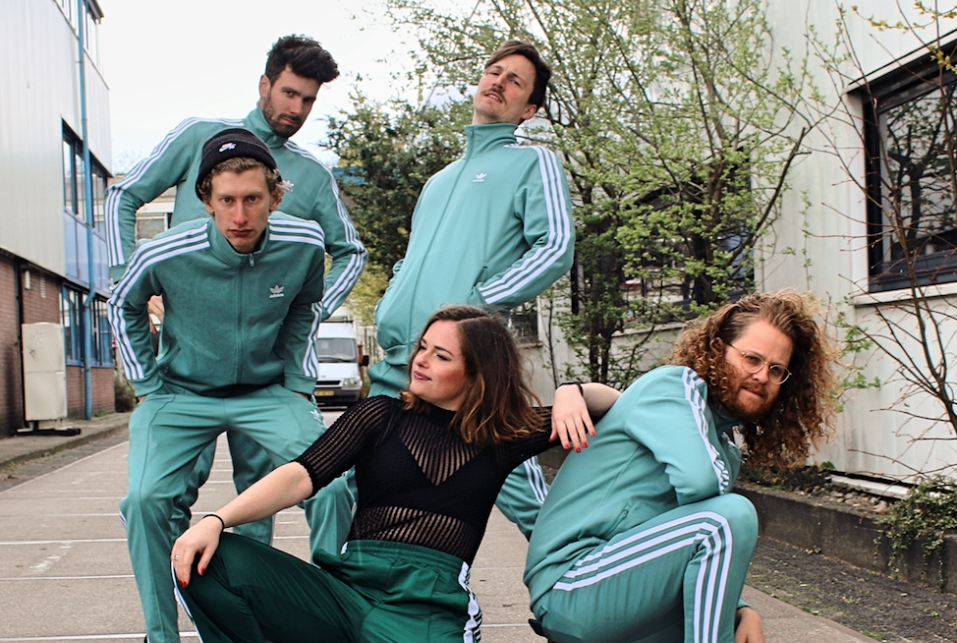 Performance 3 x 45 min
New to Beste Bands, the best Live Karaoke band of The Netherlands: The KaraokeCats. Choose your favorite songs...
View
Performance 4 hours
His specialty? The right song at the right time! Mr. Smit has vast and varied musical knowledge and...
View