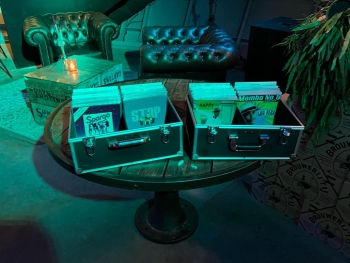 Performance 4 hrs
Picture yourself exploring dusty record bins in search of that one cherished song from your past. As you...
View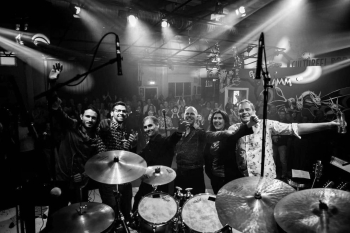 Performance 2 x 60 mins
The Piano Man Band: Where Modern Melodies Meet Timeless Classics! Step into the musical world of Daniel Roos,...
View
Performance 1 x 60 mins
Doe Maar, one of the Netherlands' most beloved pop groups, crafted a unique blend of reggae, pop, ska,...
View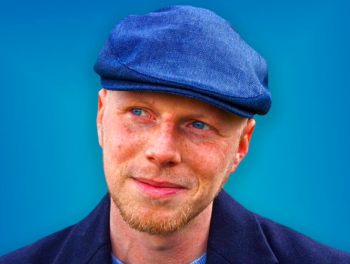 Performance 3 x 45 min
Piano Man Live is Daniel Roos. He's a singer, pianist, songwriter, composer/producer, and artist from Gorinchem. Inspired by...
View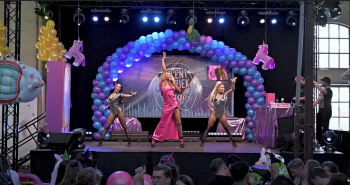 Performance 1 x 90
The idea of De Silent Music Bingo is a fun party where a live host and DJ entertain...
View