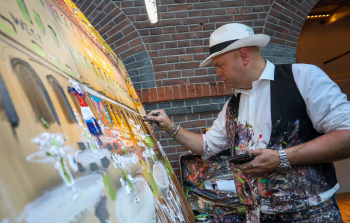 Performance 4 hours
Ferdinand Schonberger is a descendant of an artist family well known far beyond the borders. By experimenting with...
View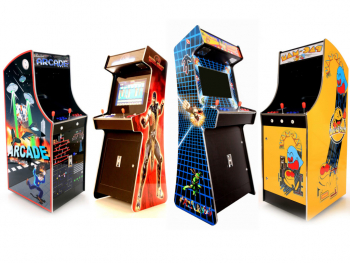 Performance 4 hrs
Create your own arcade game hall at your event for a great atmosphere experience at your own location!...
View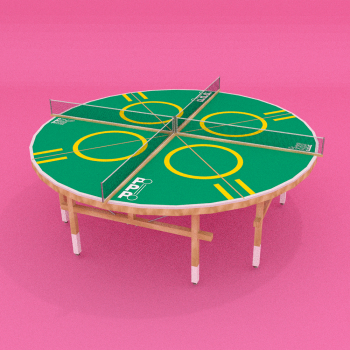 Performance 4 hours
Pop-up Ping Pong creates custom pingpong tables and playgrounds that let you experience this classic game on another...
View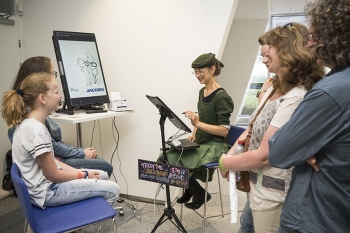 Performance 4 hrs
Unbelievable, a few lines and it already looks alike! ….." Our (digital) caricaturists often hear this when they...
View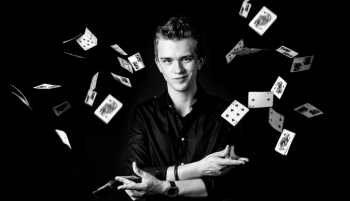 Performance 2x 45 min
David Nathan is an upcoming talent, who has been involved in magic for many years. David continues to develop...
View