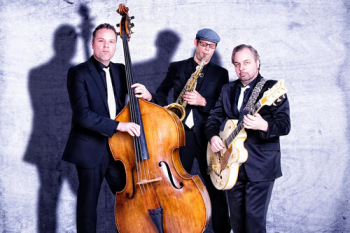 Performance 3x45mins
The Agogo Jazz trio is the ideal option for background entertainment. Beautiful jazz songs are performed by an...
View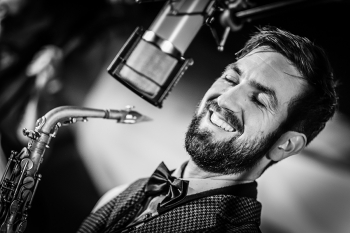 Performance 3 X 45minutes
Threesome is a well sought-after Jazz band from the Netherlands. This ensemble is not your average jazz band!Led...
View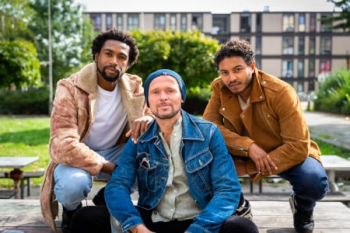 Performance 3 x 45 min
Black Pepper is a unique concept consisting of a conservatory-trained guitarist with 20 years of experience in Indian...
View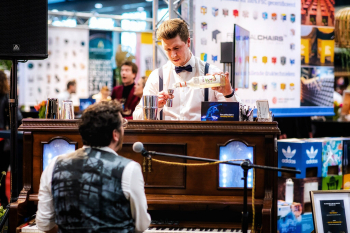 Performance 3x 45 min
Movers & Shakers is an original vintage piano bar concept in which the virtuoso pianist James plays all...
View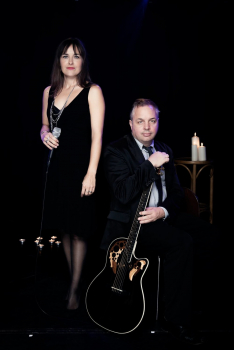 Performance 1 hr
Sweet Goodbyes play appropriate music during a funeral to soften the farewell and to be able to offer...
View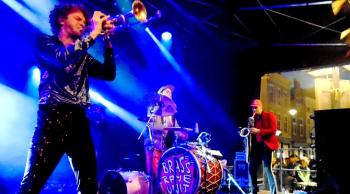 Performance 2x 30 min
Brass Rave Unit unites, shakes and roars. It will have serendipity. It will maintain stamina and it will...
View