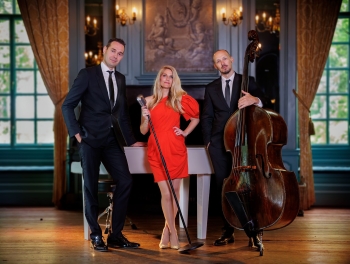 Performance 3 x 45 Minutes
Elevate Your Event with Suite Louise's Captivating Modern Jazz! Looking to add a touch of sophistication and energy...
View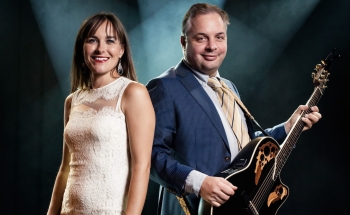 Performance 3x45 minutes
If you want personal, loving music for your wedding ceremony, you'll appreciate orange blossom and their lovely guitar...
View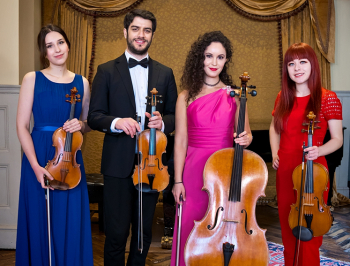 Performance 1 hour
Are you wanting to hire a professional musician to play at your special event to add elegance and...
View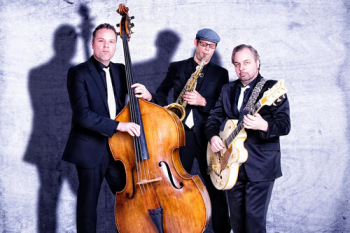 Performance 3x45mins
The Agogo Jazz trio is the ideal option for background entertainment. A great saxophone, a fantastic double bass,...
View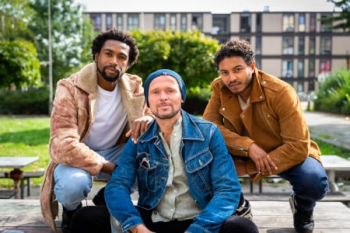 Performance 3 x 45 min
Black Pepper is a unique concept consisting of a conservatory-trained guitarist with 20 years of experience in Indian...
View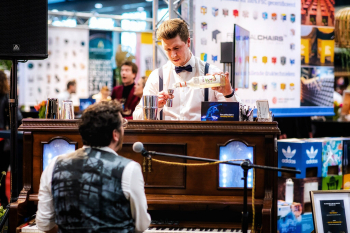 Performance 3x 45 min
Movers & Shakers is an original vintage piano bar concept in which the virtuoso pianist James plays all...
View