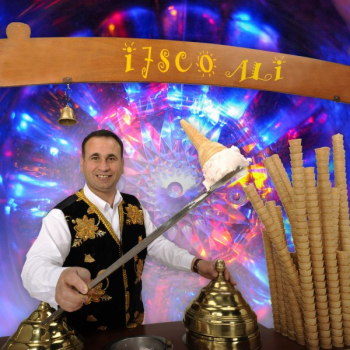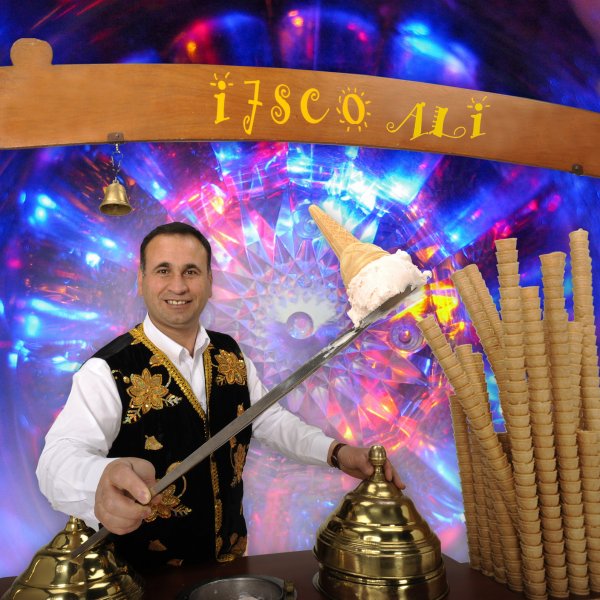 Performance 4 hours
Didn't you just have such delicious ice cream in your hand? Now it's suddenly gone! Well, Ali's ice...
View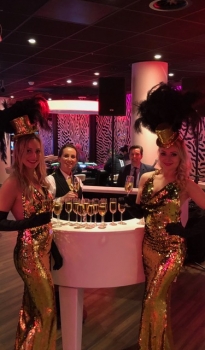 Performance 4 hours
Elevate your celebration with our Piano Bar, a complete entertainment package that adds a unique twist to your...
View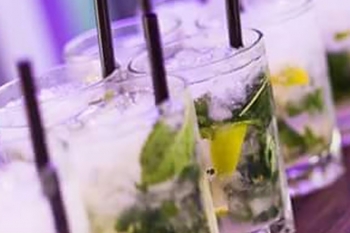 Performance 4 uur
Step into a world of liquid enchantment with our cocktail bar, an exquisite addition that enriches any occasion....
View