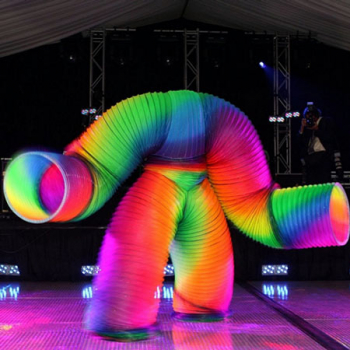 Performance 1x 10 min
Bring something totally unique and original to your event with our hilarious and madcap human slinky! This colourful,...
View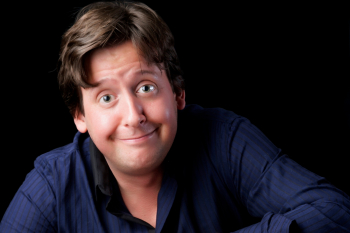 Performance 1x30 min
From an early age, Steven Kazan has worked with the illusionist group "Magic Unlimited". First as an stage...
View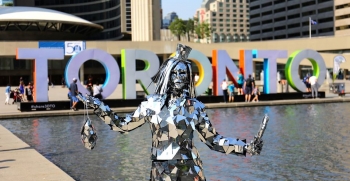 Performance 4x 40 min
Starting from Leonardo da Vinci's fascination with mirrors and from his attempt to create the first mirror man,...
View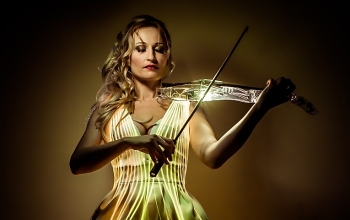 Performance 60 min
This accomplished artist navigates perfectly between Classical, Pop Rock, Deep House Electro styles with her several violins. Dressed...
View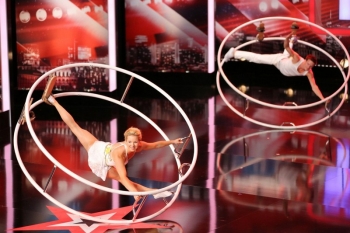 Performance 1x 5-7 min
The aesthetic and artistic shows of Wheel Sensation have amazing elements at the highest level. Be fascinated by...
View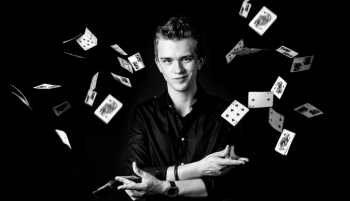 Performance 2x 45 min
David Nathan is an upcoming talent, who has been involved in magic for many years. David continues to develop...
View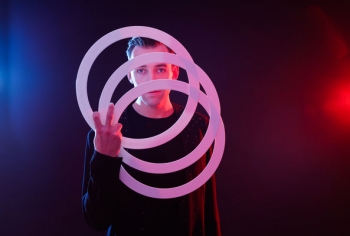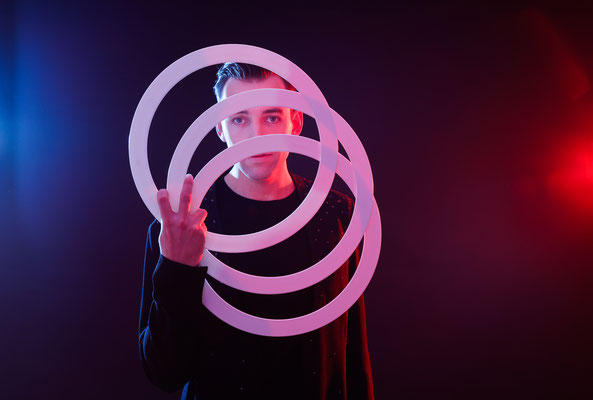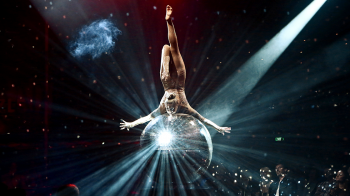 Performance 5 min
The act is performed all over the world at high profile corporate events, private events, weddings and product...
View
Performance 30-45 min
The reception act The White Dress has been specially developed for corporate events, where guests are received in...
View