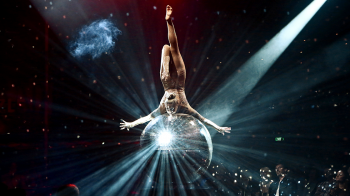 Performance 30-45 min
The reception act The White Dress has been specially developed for corporate events, where guests are received in...
View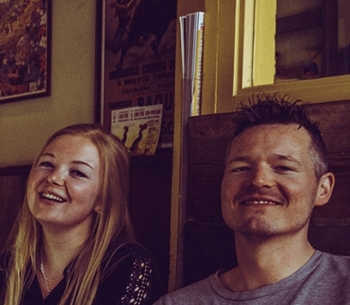 Performance 4 hours
Pop Pubquiz Live is an extension of the well-known Pub Quiz. In addition to asking questions to answer,...
View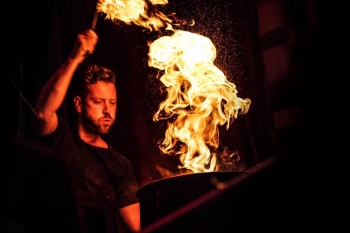 Performance 30 min
The BURST percussion show is also known as "a hot show (literally) with cool drummers". Fire and water...
View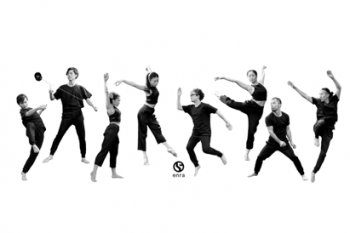 Performance 10 min
Enra was founded in 1 March 2012. The video artist Nobuyuki Hanabusa established Enra together with seven artists:...
View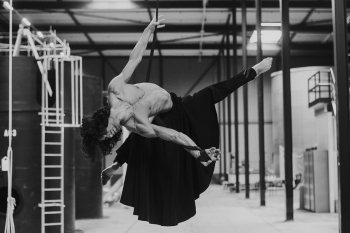 Performance 5-7 min
Tarek Rammo is a former gymnast and graduated from Codarts Circus Arts in Rotterdam. Tarek is a multidisciplinary...
View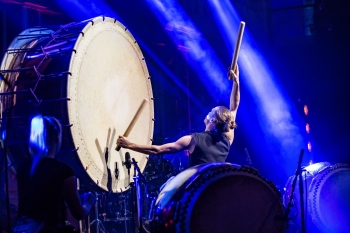 Performance 5 min
Circle Percussion is an international percussion group that has exists for more than 45 years. Circle Percussion has...
View