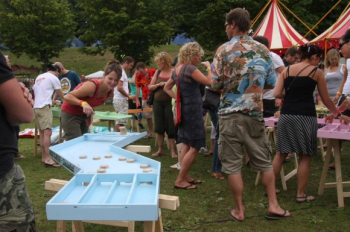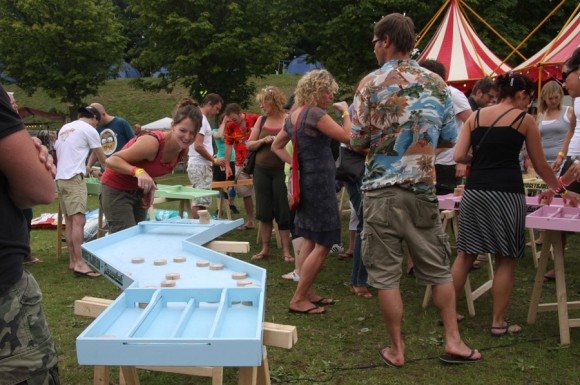 Performance 4 hours
Midget shuffleboard is a combination of miniature golf and shuffleboard. This exciting and challenging game is played on...
View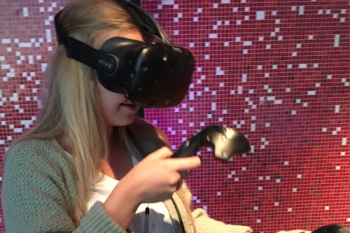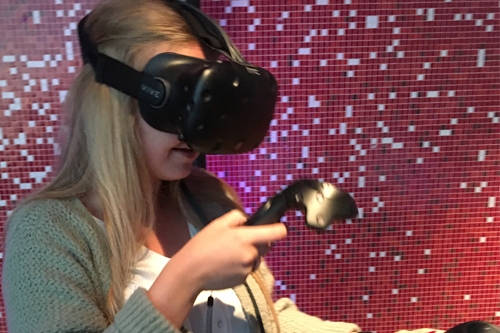 Performance 4 uur
Do you want to step into a different world at your event? With Virtual Reality that is possible!...
View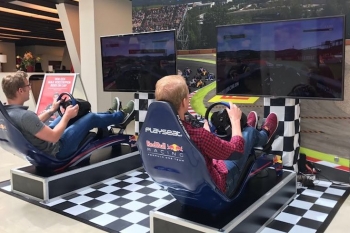 Performance 4 hours
Want a competitive twist to your event? No event is more competitive than the race simulator! During the...
View