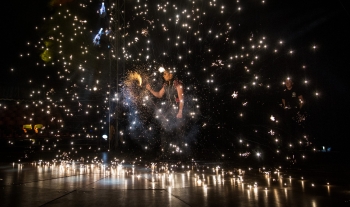 Performance 1 x 5-7 Minutes
Michaël Betrian is one of the world's youngest leading diabolo performers. Being renowned for innovating his skills and...
View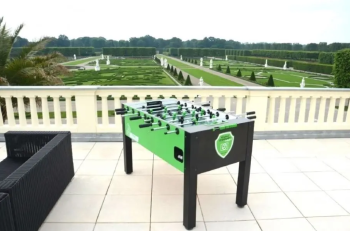 Performance 4 hours
Would you like to rent a soccer table? We hire professional football tables and related equipment at bestebands!...
View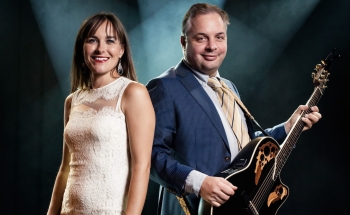 Performance 3x45 minutes
If you want personal, loving music for your wedding ceremony, you'll appreciate orange blossom and their lovely guitar...
View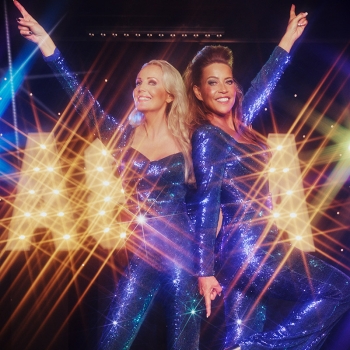 Performance 30 min.
Mandy and Sandy have a wealth of singing and event experience together, including performances at the Eurovision Song...
View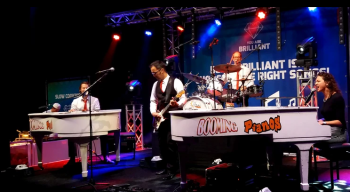 Performance 3 x 45 mins
Booming Pianos has practically been 'leading' for over ten years, becoming the most successful and booked piano show...
View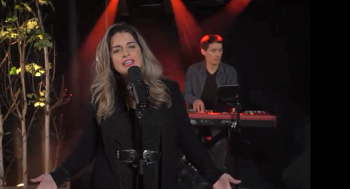 Performance 3x30minutes
To Live with and off Music is what Meike van der Veer was always certain about. She listed...
View