Best(e) Bands
At 'Beste Bands' you will find the best bands, DJs, artists, acts and also technical equipment for your event. View and compare the videos, prices and repertoire lists. Place an option without any obligations and go watch a live performance if you want to. If you have any questions, feel free to call one of our employees or open the chat function at the bottom right of the page. We are happy to be of service to make your event a great success..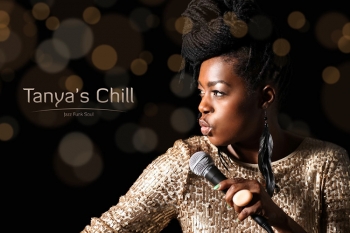 Performance 3 x 50 min
Tanya's Chill is attractive and very danceble and fits everywhere. The warm voice of Tanya is very convincing...
View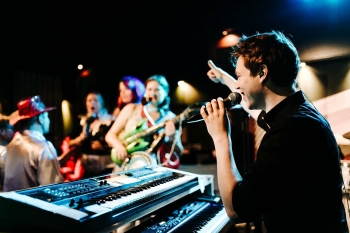 Performance 3 x 45 min
Interaction and requests, that is what Mike's Piano show is all about. No band as interactive as this...
View
Performance 3 x 30 minuten
The Royals know how they can read the audience. With their infectious enthusiasm for a party and their...
View
Best(e) DJ's
Performance 4 hours
Mr. Bowi is the alter ego of Pascal Bouberg Wilson. This very talented all-round DJ has gained a...
View
Performance 4 hours
His specialty? The right song at the right time! Mr. Smit has vast and varied musical knowledge and...
View