Performance 30 min
Surprise your staff with an actual live online MAGIC show during Friday afternoon over drinks! David Nathan's popular...
View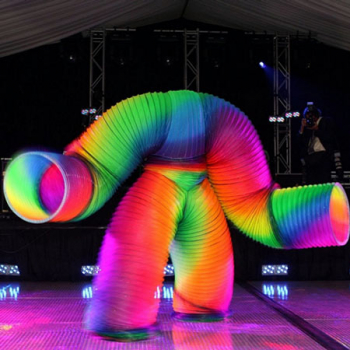 Performance 1x 10 min
Bring something totally unique and original to your event with our hilarious and madcap human slinky! This colorful,...
View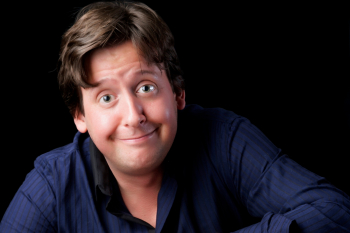 Performance 1x30 min
From an early age, Steven Kazan has worked with the illusionist group "Magic Unlimited". First as a stage...
View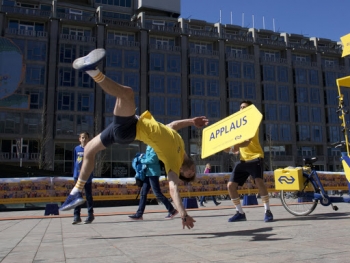 Performance 2x 30 min
A very effective way of offline marketing is Signjuggling. This act entails acrobatic moves and billboard tricks that...
View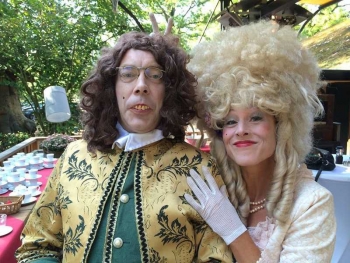 Performance 3 x 45 min
De Vermakelaar is a true entertainer with many faces; he can be a handy welcome addition to any...
View
Performance 1x 5-7 min
With a team of professional artists in the field of; fire, LED, dance, light, pyrotechnics, and video, our...
View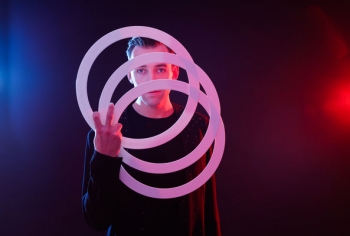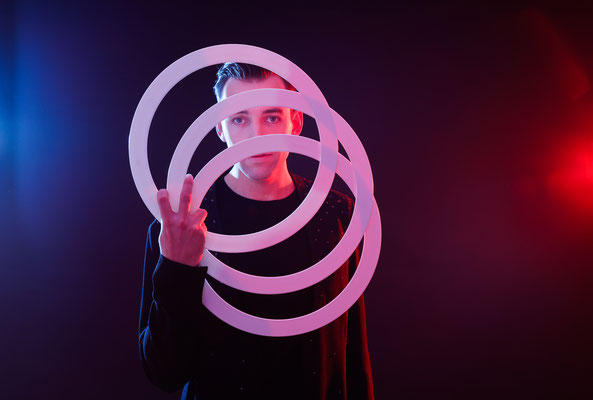 Performance 2x 10 min
View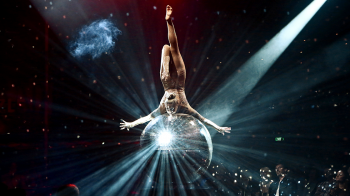 Performance 5 min
If you are looking for tantalizing, graceful entertainment with a touch of class and beauty, the mirror ball...
View