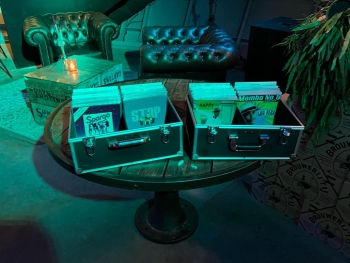 Performance 4 hrs
Picture yourself exploring dusty record bins in search of that one cherished song from your past. As you...
View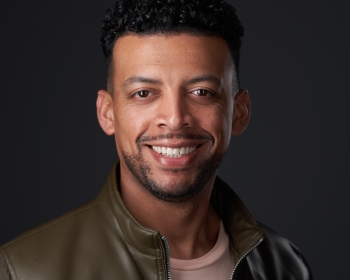 Performance 2,5 hours to 4 hours
Introducing Jorge Ferin, the ultimate DJ experience for those who crave an unforgettable atmosphere that will leave you...
View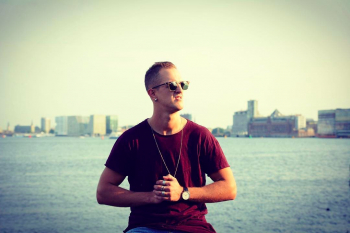 Performance 4 hours
DJ Dubstone, is a drummer and techno producer from Hungary/Serbia. He started his music career at a young...
View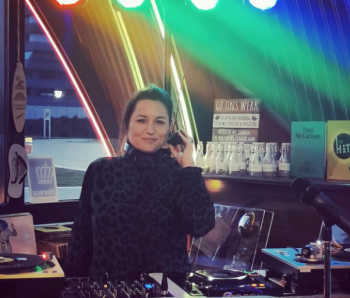 Performance 4 hrs
Step into the enchanting world of DJ Melanie, a musical virtuoso with over two decades of experience. Her...
View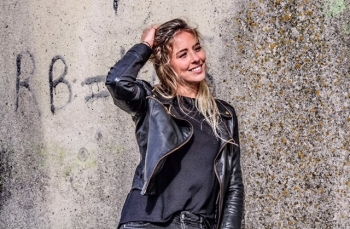 Performance 240
Step into the world of DJ Lisa d'Light, where her enchanting smile and impeccable fashion sense serve as...
View