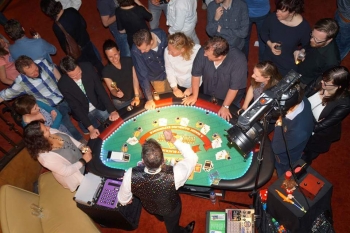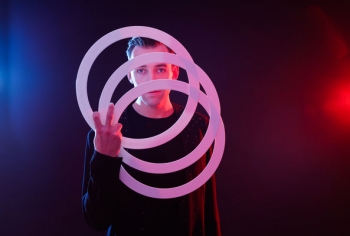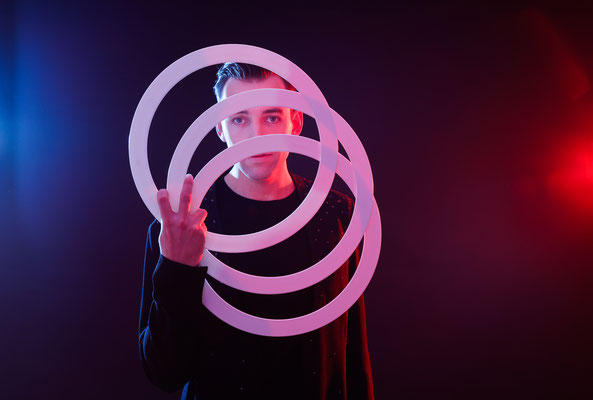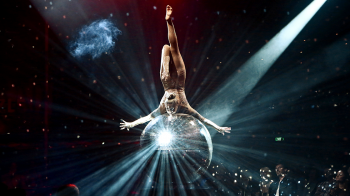 Performance 30-45 min
The reception act The White Dress has been specially developed for corporate events, where guests are received in...
View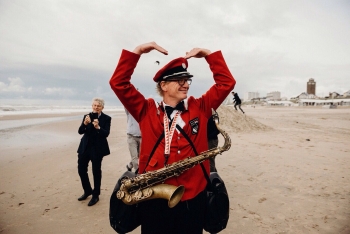 Performance 10 min
Something to celebrate? Call Mr. Fanfare! Mr. Fanfare is a playful one person fanfare. A unique mobile music...
View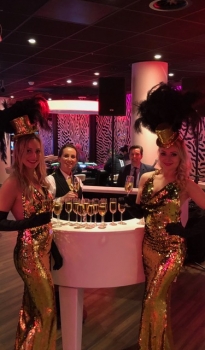 Performance 4 hours
With the piano bar you get a total package full of entertainment. Give your festive occasion a unique touch. Let...
View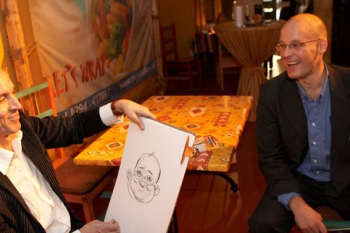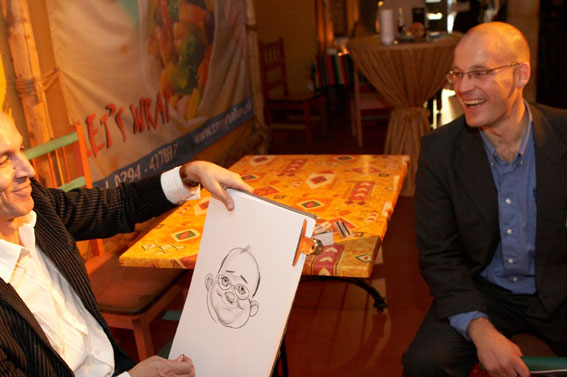 With a spontaneous approach and a friendly smile, the cartoonist creates a humorous character out of your guests....
View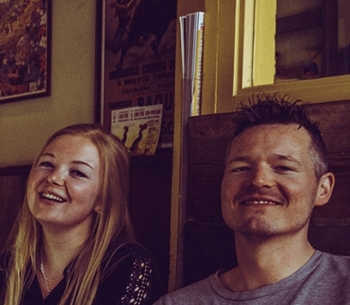 Performance 4 hours
Pop Pubquiz Live is an extension of the well-known Pub Quiz. In addition to asking questions to answer,...
View