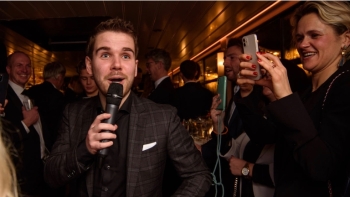 Performance 2 x 30 minutes
Meet Thijs Swinkels, a talented singer and pianist born in Nieuwegein on June 21, 2003. His love for...
View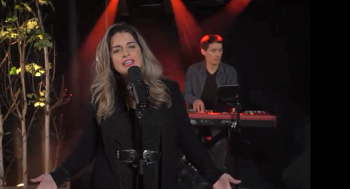 Performance 3 x 30minutes
To live with and off music is what Meike van der Veer was always certain about. She listed...
View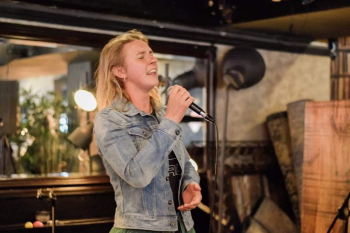 Performance 3 x 45 mins
Looking for a performance that will send you and your audience home beaming? Be pleasantly astonished by vocalist...
View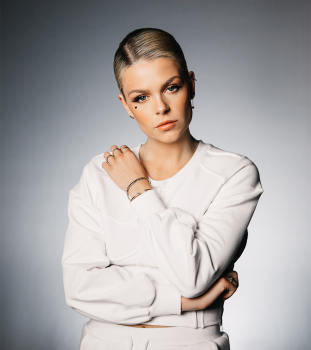 Performance 60 mins
"About Us" went viral in 2017, the Dutch singer had no idea that she would end up performing...
View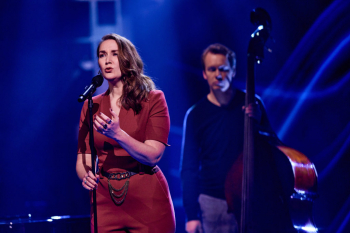 Performance 3x45min
Katell, the Franco-Dutch singer, was born in France. She grew up partly in the Netherlands and partly in...
View