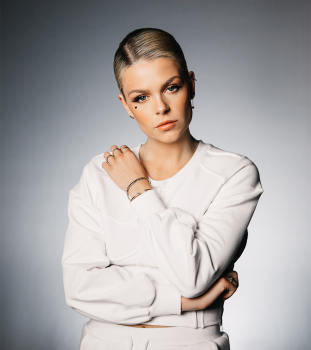 Performance 60 mins
"About Us" went viral in 2017, the Dutch singer had no idea that she would end up performing...
View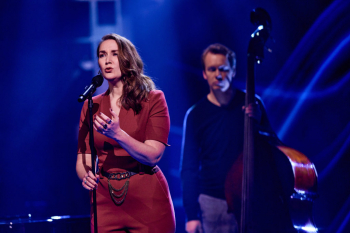 Performance 3x45min
Katell, the Franco-Dutch singer, was born in France. She grew up partly in the Netherlands and partly in...
View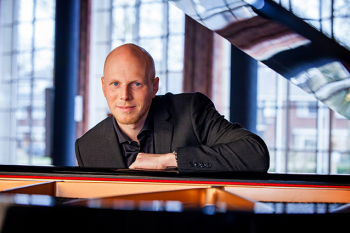 Performance 2x 45 min
The finest and best of Elton John! This is the ultimate tribute to the great music of Elton...
View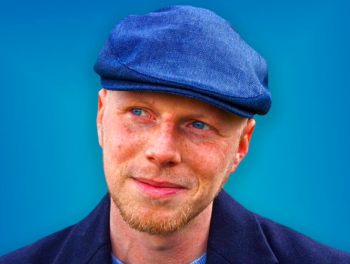 Performance 3 x 45 min
Daniel Roos is a singer, pianist, songwriter, music composer/producer, and vocal artist from the Netherlands. Inspired by artists...
View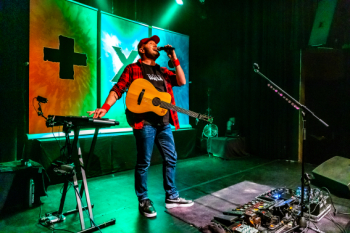 Performance 1x 60 min
Ed Sheeran is very popular and mega-talented. With his music, Ed Sheeran captivates the hearts of people all...
View