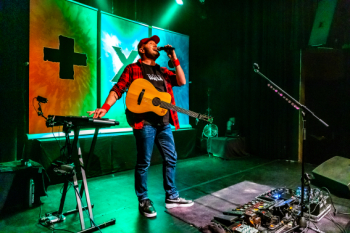 Performance 1x 60 min
Ed Sheeran is very popular and mega talented. With his music, Ed Sheeran captivates the hearts of people...
View
Performance 3 x 45 min
With Jazz classics and catchy pop songs, Jazz and the City provides the ultimate background music experience at...
View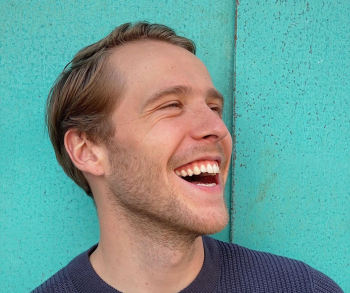 Performance 1x 30 min
The Netherlands has a new talent in Joep Hoedemakers! This singer-songwriter from Nuenen has been working on making...
View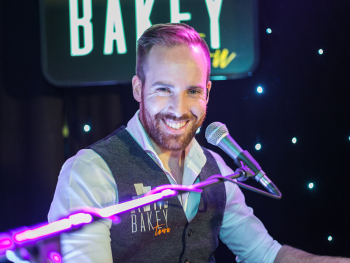 Performance 3x 45 min
Arjen Baakman has been active as a professional musician since 2004. He plays as a Pianist-Singer at a...
View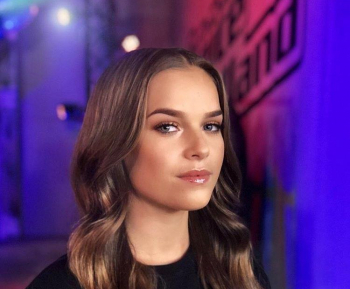 Performance 30 min
Mikki van Wijk is a Dutch singer who became known for her participation in The Voice of Holland....
View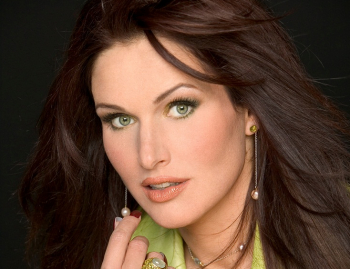 Performance 1x 45 min
Paula Snoeren has been able to perform at a lot of parties in recent years. A performance by...
View