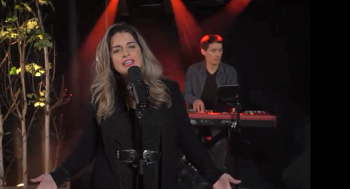 Performance 3x30minutes
To Live with and off Music is what Meike van der Veer was always certain about. She listed...
View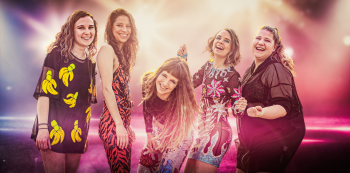 Performance 4 x 45 mins
This is for everyone who enjoys a wild party that goes above and beyond all expectations. We present...
View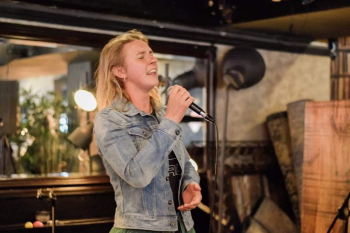 Performance 3 x 45 mins
Looking for a performance that will send you and your audience home beaming? Be pleasantly astonished by vocalist...
View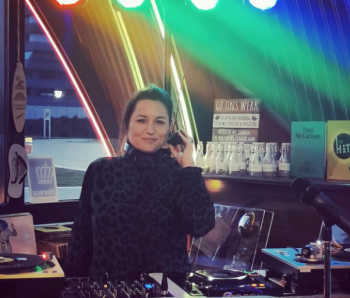 Performance 4 hrs
A little over 20 years ago, Melanie began her career as a DJ. She was first exposed to...
View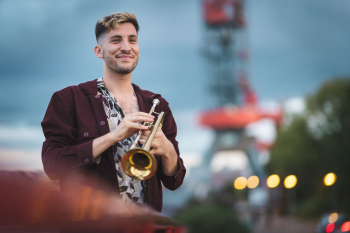 Performance 4hours
Are you looking for the best way to take your party to the next level? Trumpeter Noam Bar-gil...
View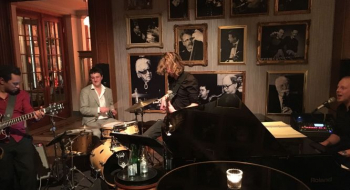 Performance 2 x 60 mins
Daniel Roos is a singer, pianist, songwriter, music composer/producer, and vocal artist from the Netherlands. Inspired by artists...
View