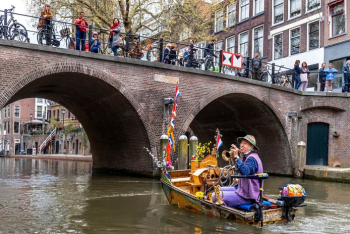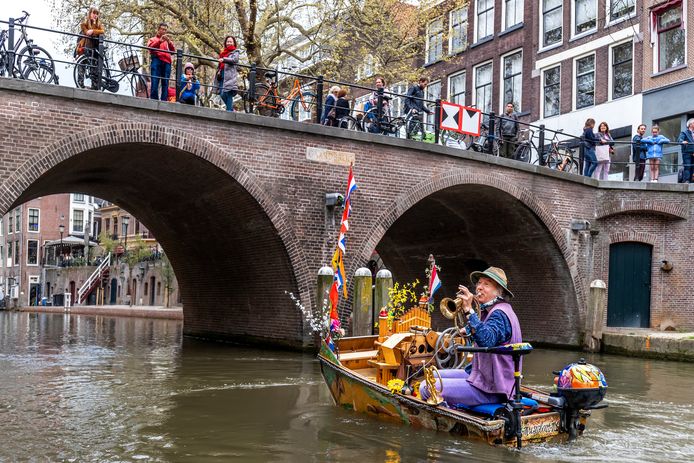 Performance 1x 20 min
Reinier Sijpkens is the water musician of the Netherlands. He made his little boat, "De Notendop" and put...
View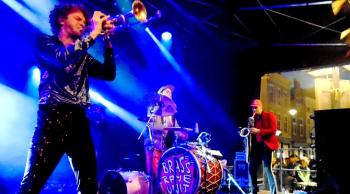 Performance 2x 30 min
Brass Rave Unit unites, shakes and roars. It will have serendipity. It will maintain stamina and it will...
View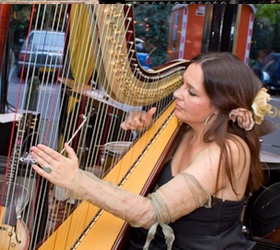 Performance 3 x 45 min
Harpist Lotus within her professional career is highly demanded by many, such as the Metropole Orchestra and the...
View