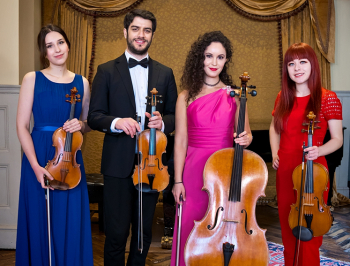 Performance 1 hour
Are you wanting to hire a professional musician to play at your special event to add elegance and...
View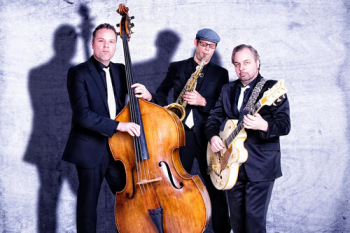 Performance 3x45mins
The Agogo Jazz trio is the ideal option for background entertainment. A great saxophone, a fantastic double bass,...
View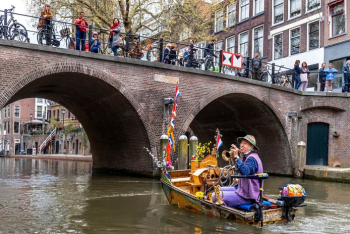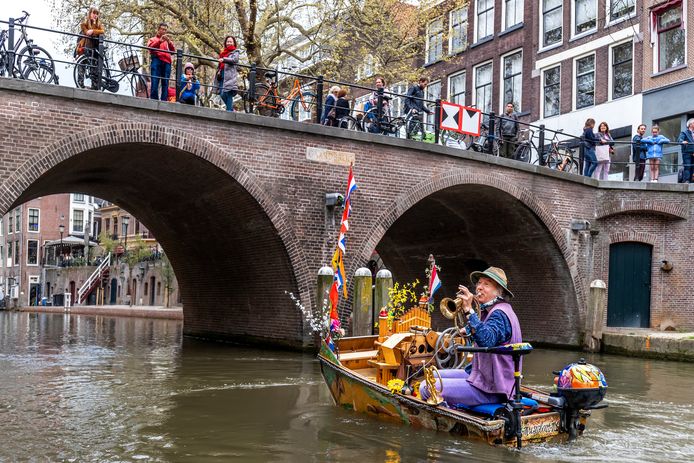 Performance 1x 20 min
Reinier Sijpkens is the water musician of the Netherlands. He made his little boat, "De Notendop" and put...
View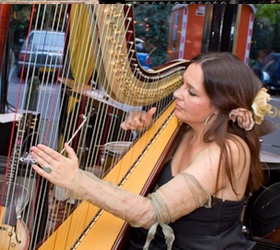 Performance 3 x 45 min
Embark on a musical journey with the extraordinary harpist, Lotus. She is in high demand within the professional...
View