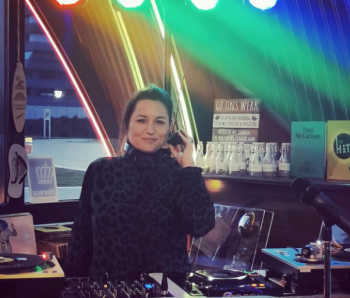 Performance 4hrs
This woman is a mother, flight attendant, and DJ. Not a double life, but a triple life. On...
View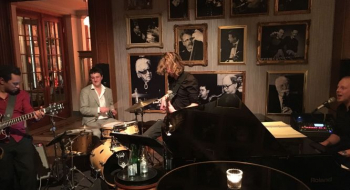 Performance 2 x 60 mins
Daniel Roos is a singer, pianist, songwriter, music composer/producer, and vocal artist from the Netherlands. Inspired by artists...
View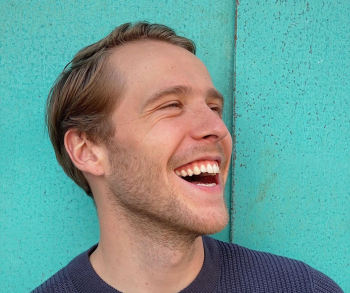 Performance 1x 30 min
The Netherlands has a new talent in Joep Hoedemakers! This singer-songwriter from Nuenen has been working on making...
View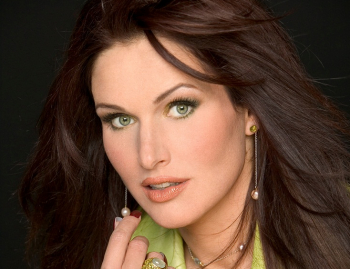 Performance 1x 45 min
Paula Snoeren has performed at countless parties in recent years. It is evident that her performance  is an...
View
Performance 3 x 45 min
Let's Groove is known for its extremely energetic shows that are full of sing-alongs, lots of interaction, and...
View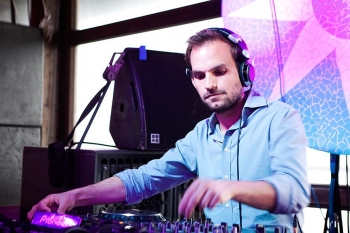 Performance 3 uur
Soul, Rnb, bossanova, afrobeat, funk, acid-jazz, disco, soulful house and everything in between. The Groove Supplier mixes these...
View