Performance 3 hours
If you are looking for an awesome all-round dj then you want DJ Miss Brown! With her beautiful...
View
Performance 4 hours
Because of his broad interest and musical taste Jay's sets are not only very suitable for the dancefloor...
View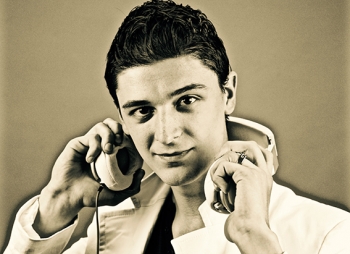 Performance 5 hours
In 2008 Dominick started playing as a DJ in a local cafe. In addition, he also often played...
View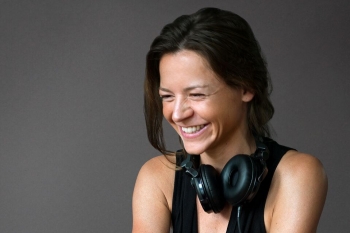 DJ Martien V. (Martien Verheyden) was born and raised in Amsterdam, and her life has been one long...
View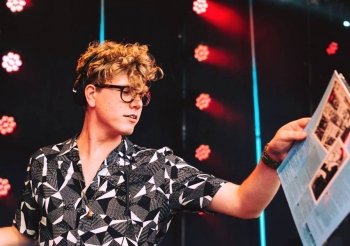 Performance 4 hours
Spinning with vinyl is in his genes! DJ Mr. Heerens' grandfather and father have influenced him greatly. During...
View
Performance 1 x 90 min
Funky Risotto are the most interactive party act and overwhelm the audience with: flashy gadgets, 'aaah that oneeee'...
View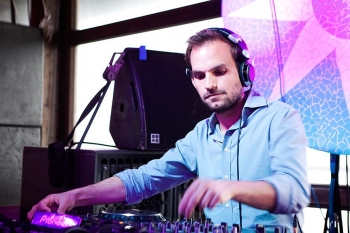 Performance 3 uur
Soul, r & b, bossanova, afrobeat, funk, acid-jazz, disco, soulful house and everything in between. The Groove Supplier...
View