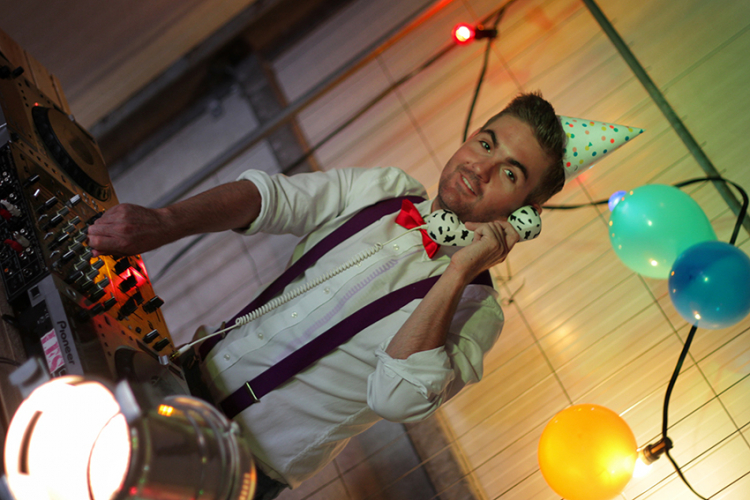 1 Persoon: DJ

4 hours

All-round Dj for your event
DJ Nik has been spinning tracks since he was just 12 years old. He started in his bedroom but quickly moved on to playing at various parties. Whether it's a wedding, a corporate event, a festival, or a nightclub, he knows how to take the party to the next level. Whatever the occasion, DJ Nik always has the perfect music up his sleeve.
DJ Nik is incredibly versatile and can play any style, from party music and house to disco, urban, or top 40 hits. Thanks to his extensive music knowledge, ability to set the right vibe, and a strong desire to make every event unforgettable, he can adapt to any crowd. His ultimate goal is to cater to everyone's musical taste and create an amazing party. He won't stop until every guest is satisfied.
DJ Nik is widely recognized as one of the most adaptable DJs in the Netherlands. His versatility and friendly approach have earned him a dedicated following. This has led him not only to perform at weddings and corporate events but also on big festival stages like Mysteryland and Tomorrowland.