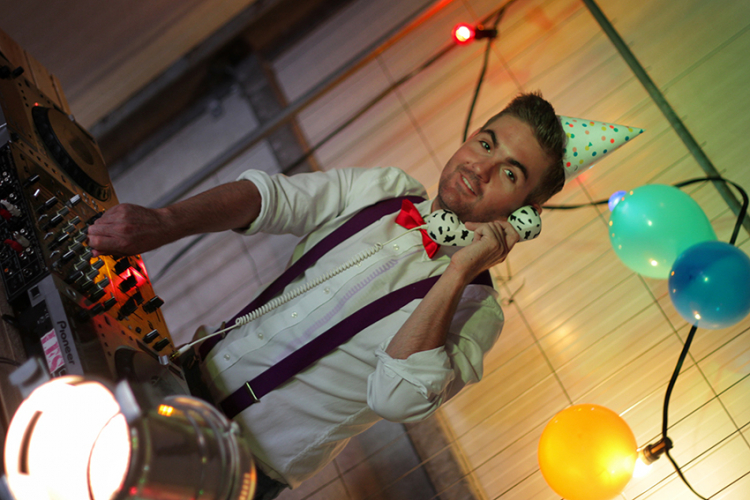 1 Persoon: DJ

4 hours

All-round Dj for your event
DJ Nik has been behind the turntables since he was 12. First in his bedroom, but soon, more and more parties followed. Whether it is a wedding, company party, festival, or club, he takes the party to the next level. What he does play is inevitably the ideal music for your party.
DJ Nik is substantially an all-rounder and therefore he can play any style. Whether it's party music, house, disco, urban, or top 40, DJ Nik runs it all with the greatest of ease. There fore it is not surprising that due to his extensive repertoire knowledge, sense of atmosphere, and vast drive to make it a top party each time, he can be deployed anywhere. Ultimately, his goal is to play something for everyone and to spark an ultimate party. He is never contented until the guests are satisfied.
Perhaps, DJ Nik is one the most versatile DJs in the Netherlands. His versatility and friendliness have already earned him a loyal following, hence, he has not only performed in the DJ booth at many weddings and company parties but also on stages at festivals; such as Mysteryland and Tomorrowland.