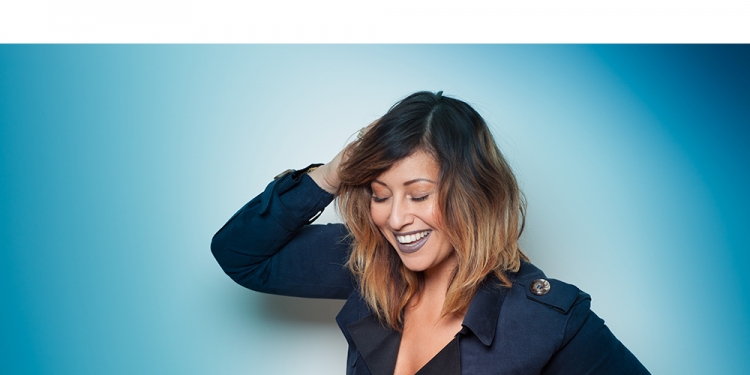 DJ

from 3 hours

All-round stylish Dj with a diverse Repertoire
For a truly exceptional and versatile DJ, your ultimate choice is DJ Miss Brown. Her captivating presence, profound musical expertise, and exceptional crowd engagement skills converge to elevate your event to unparalleled heights. A seasoned professional with over 16 years of dedicated experience, Miss Brown, also known as Raphaella Brown, has established herself firmly within the industry.
Her musical journey commenced in her formative years, amassing a collection of records and gracing club settings even before reaching the age of 18. Operating under the name DJ Miss Brown, her repertoire spans a wide spectrum – from the early foundations of soul, hip-hop, and R&B to the infectious rhythms of disco, funk, classics, the 90s, and house. Over time, she has honed her specialization across diverse genres that seamlessly animate dance floors, with a predominant focus on vocal, funky, tech house, and disco tunes, all while preserving the essence of dance classics. Notably, her performances delight audiences with a blend of recognizable hits, a nostalgic nod to the 80s, and a dash of irresistible 90s nostalgia.
Dj Miss Brown's masterful selection of music will seamlessly complement the essence of your event, tailored precisely to resonate with your audience. Her impeccable style, cultivated through years of experience, radiates effortlessly. Fueled by her boundless enthusiasm and astute showmanship, she possesses the art of captivating audiences and igniting euphoric dance grooves and remixed renditions of cherished classics that will leave you dancing through the night. Her diverse portfolio spans an array of occasions, ranging from vibrant festivals and corporate gatherings to elegant wedding receptions and high-fashion showcases.