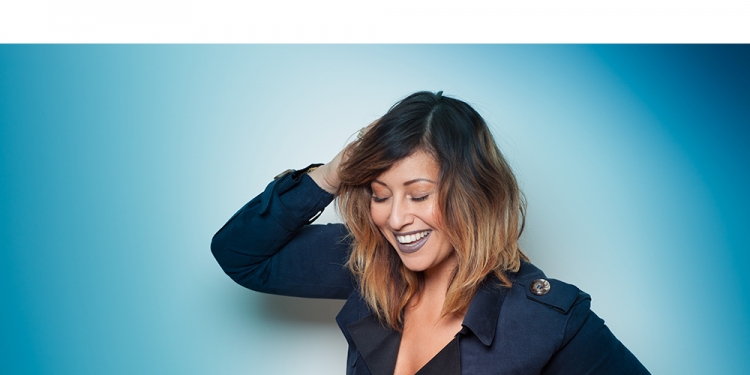 DJ

3 hours

All-round stylish Dj with a diverse Repertoire
If you are looking for an awesome all-around DJ then you want DJ Miss Brown! With her beautiful appearance, very good knowledge of music and sense of playing the audience, she is the best choice to bring your party to the next level! She regularly performs with live musicians such as a singer, percussionist, saxophonist, or trumpet player on stage.
With over 16 years of experience, Miss Brown (aka Raphaella Brown) has been on the professional circuit for a while now. She started collecting records at a very young age and was already playing in a club before she was 18 years. Under the name DJ Miss Brown, she started with old soul, hip-hop, and r & b, later with disco, funk, classics, the 90s, and house. Eventually, she specialized in almost all styles that work on a dance floor, mainly focusing on the vocal, funky, tech house, and disco, with dance classics as her specialty. She likes to surprise the public with recognizable hits, a touch of the 80s and of course the 90s!
Dj Miss Brown will complement your event entirely in style, with the music genre that exactly suits your audience. Miss Brown always looks stylish, and because of her experience and enthusiasm, she knows how to trigger the audience perfectly let alone playing those tasty dance grooves and remixes of well-known hits that will leave you on your feet. She has performed at the most diverse events; festivals, company drinks, wedding parties, fashion shows, and so on.