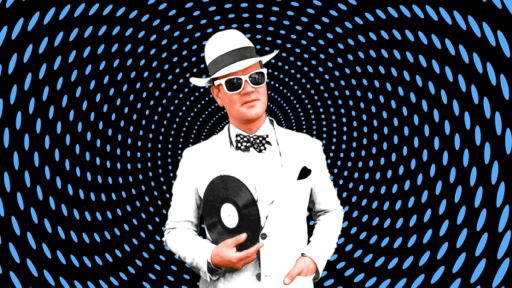 1 person: DJ

4 hours

DJ with music from the roaring twenties up to the latest hits
Ziya Ertekin is the alias of Blue Flamingo. A deeply rooted love for music forms the basis of everything he does. In addition to being a DJ, he is also a singer and guitar player. Thanks to his musical versatility, he is not only able to fill every occasion in an appropriate way, but he is also able to put together a very varied program on his own.
Festivals are a place where people want to be surprised and discover new things. Blue Flamingo wants nothing more than to share the discoveries he has made all over the world with his people. His very first public appearance as a DJ was at Theaterfestival de Boulevard in Den Bosch. Since then he has performed at many other festivals at home and abroad, including Lowlands, North Sea Jazz, Oerol, IFFR, the Parade, the Roskilde Festival (Denmark), Festival d'Île de France (Paris), the No Border Festival (Brest, France) and the Salzburger Jazzfestival (Austria).
With his 78-rpm set he can provide a nice, cozy atmosphere during food and theater festivals. He can provide jazz, blues and world music festivals with the right historical context. With his Blue Flamingo Sound System (vinyl / digital), he takes the festival audience dancing to the full depth of his special vinyl collection.
In addition to festivals, Blue Flamingo has also provided countless weddings and corporate events with fantastic music.
BLUE FLAMINGO SOUND SYSTEM
Blue flamingo sound system (vinyl / digital) is the setup for dance parties. Sometimes I also use this Sound System during drinks or receptions where the music may be a little more modern. (up to 150 people)
BLUE FLAMINGO 78 rpm The romance that surrounds this sound carrier, but also the nature of the music and the pleasant sound make his 78 rpm set-up very suitable for festivals, (wedding) receptions, drinks parties, dinners and corporate events.
SING AND GUITAR (WITHOUT AMPLIFIER / ACOUSTIC) This form of live music is primarily suitable for intimate occasions such as drinks, lunches, dinners and bbqs.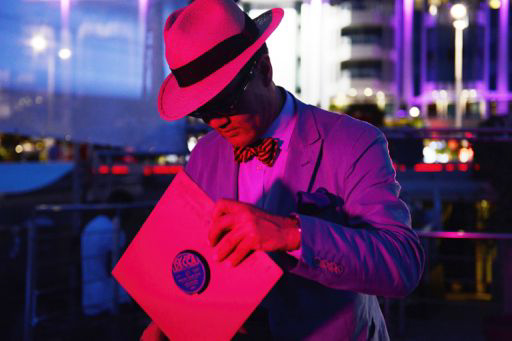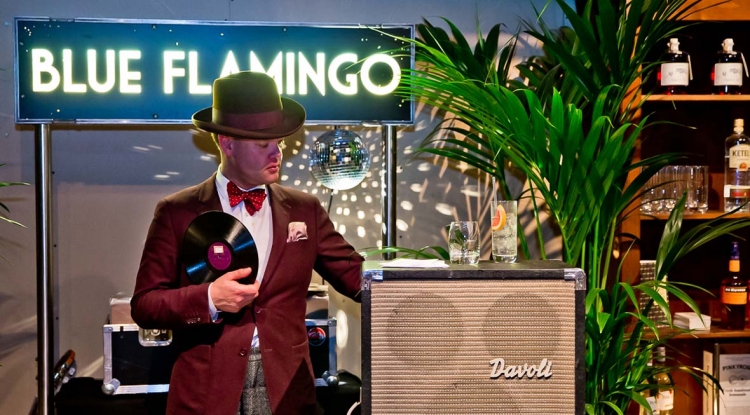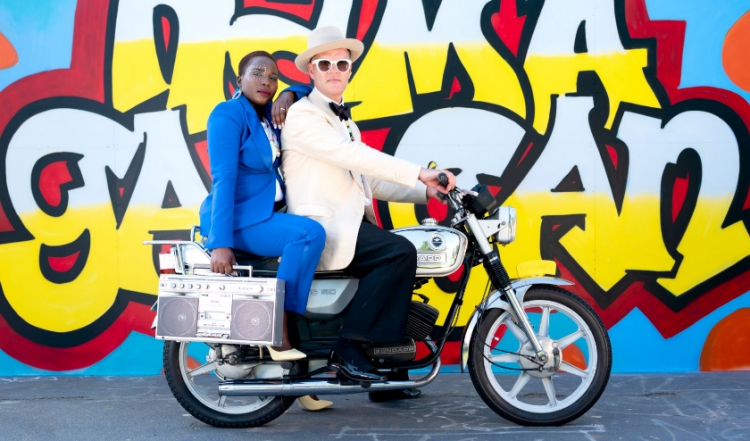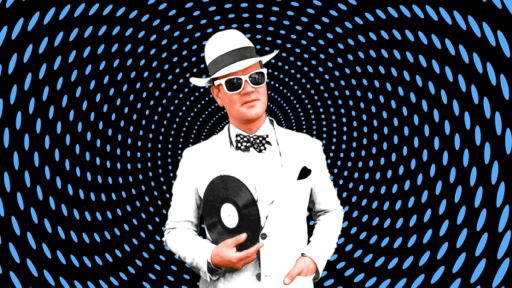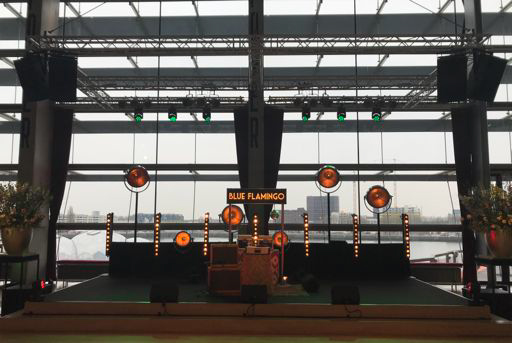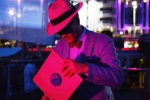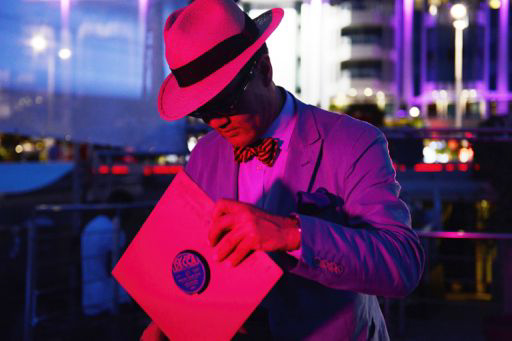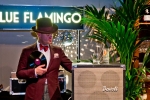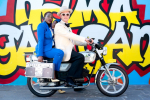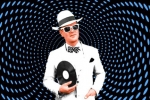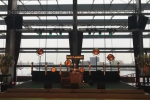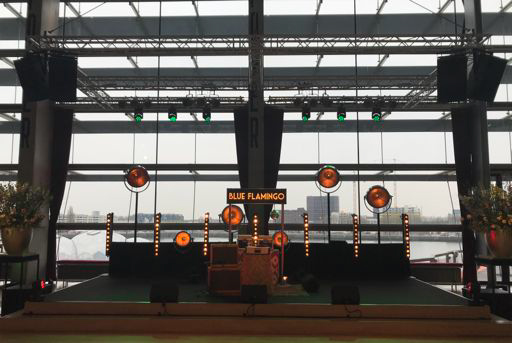 from € 1050
4 hours
1 person: DJ