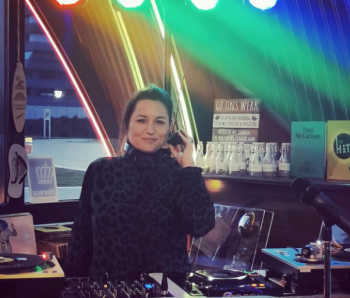 Performance 4hrs
This woman is a mother, flight attendant, and DJ. Not a double life, but a triple life. On...
View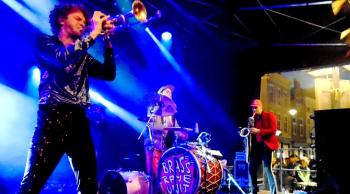 Performance 2x 30 min
Brass Rave Unit unites, shakes and roars. It will have serendipity. It will maintain stamina and it will...
View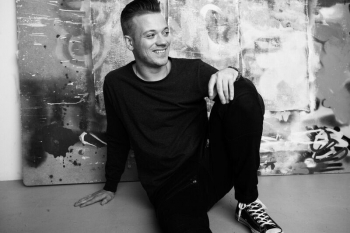 Performance 1 x 30 min
Gerwin Pardoel, better known by his stage name Gers Pardoel or Gers, is a Dutch rapper. He rose...
View