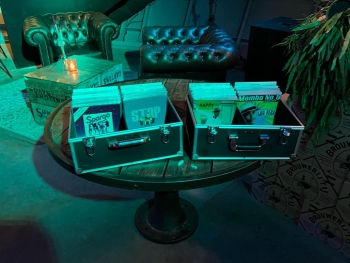 Performance 4 hrs
Picture yourself exploring dusty record bins in search of that one cherished song from your past. As you...
View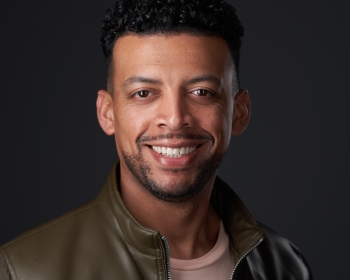 Performance 2,5 hours to 4 hours
Introducing Jorge Ferin, the ultimate DJ experience for those who crave an unforgettable atmosphere that will leave you...
View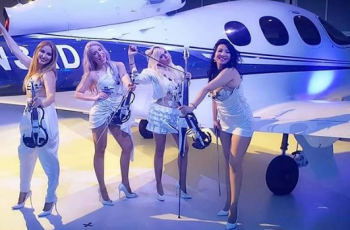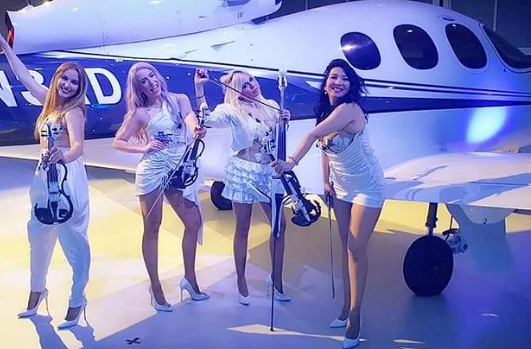 Performance 30-60 Minutes
Get ready to discover the powerful combination of "music, fashion & entertainment" with Exclusive Strings. This concept...
View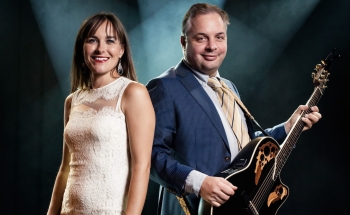 Performance 3x45 minutes
If you want personal, loving music for your wedding ceremony, you'll appreciate orange blossom and their lovely guitar...
View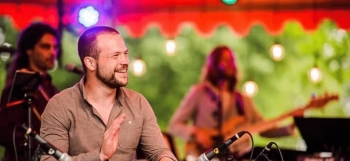 Performance 3 uur
Yannick is an all-around percussionist who graduated from the Rotterdam Conservatory. He is a fantastic percussionist who perfectly...
View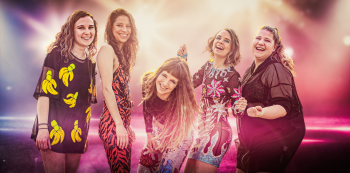 Performance 2 x 60 minutes
This is for everyone who enjoys a wild party that goes above and beyond all expectations. We present...
View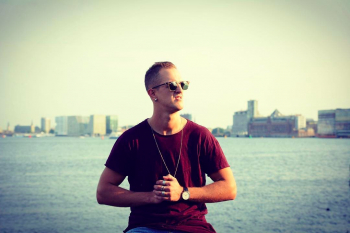 Performance 4 hours
DJ Dubstone, is a drummer and techno producer from Hungary/Serbia. He started his music career at a young...
View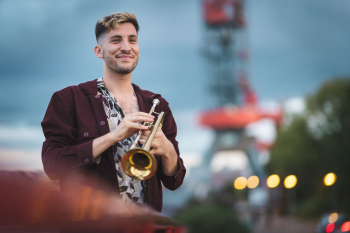 Performance 4hours
Are you looking for the best way to take your party to the next level? Trumpeter Noam Bar-gil...
View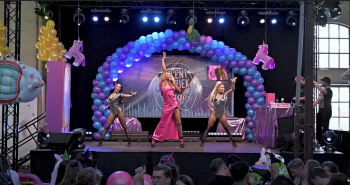 Performance 1 x 90
The idea of De Silent Music Bingo is a fun party where a live host and DJ entertain...
View