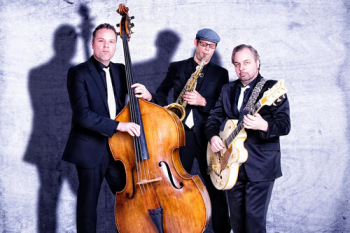 Performance 3x45mins
The Agogo Jazz trio is the ideal option for background entertainment. A great saxophone, a fantastic double bass,...
View
Performance 3x45mins
The powerhouse funk collective Boathouse Jams based in Amsterdam is made up of a collection of talented multi-instrumentalists...
View
Performance 3 x 45 min
With Jazz classics and catchy pop songs, Jazz and the City provides the ultimate background music experience at...
View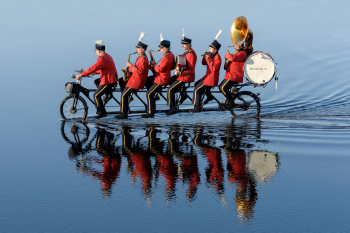 Performance 3x 45 min
When this surprising and hilarious music company appears on a 4-meter long, six-person tandem, it steals the hearts...
View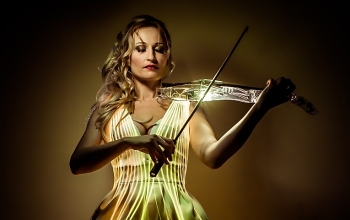 Performance from 1x 15-20 min
With her multiple violins, this excellent musician seamlessly transitions between Classical, Pop Rock, and Deep House Electro styles....
View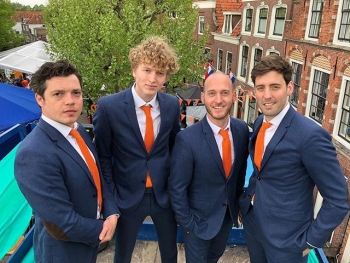 Performance 1x 45 min
The Jukebox Boys is a four-section formation of men. They not only bring acapella but also record the...
View