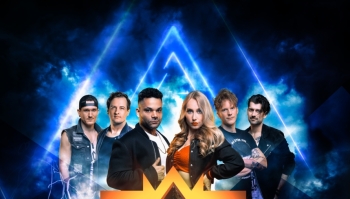 Performance 3 x 45 minutes
Get ready to be blown away by the extraordinary performance of Royal Beat! With their crazy medleys delivered...
View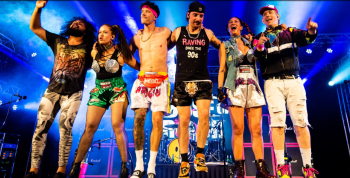 Performance 3 x 45 minute
Introducing 'House Of Rock': Unleashing the Unforgettable Sound of '90s Guilty Pleasures Prepare to be captivated by the...
View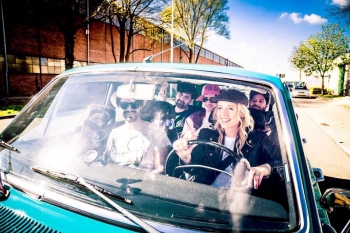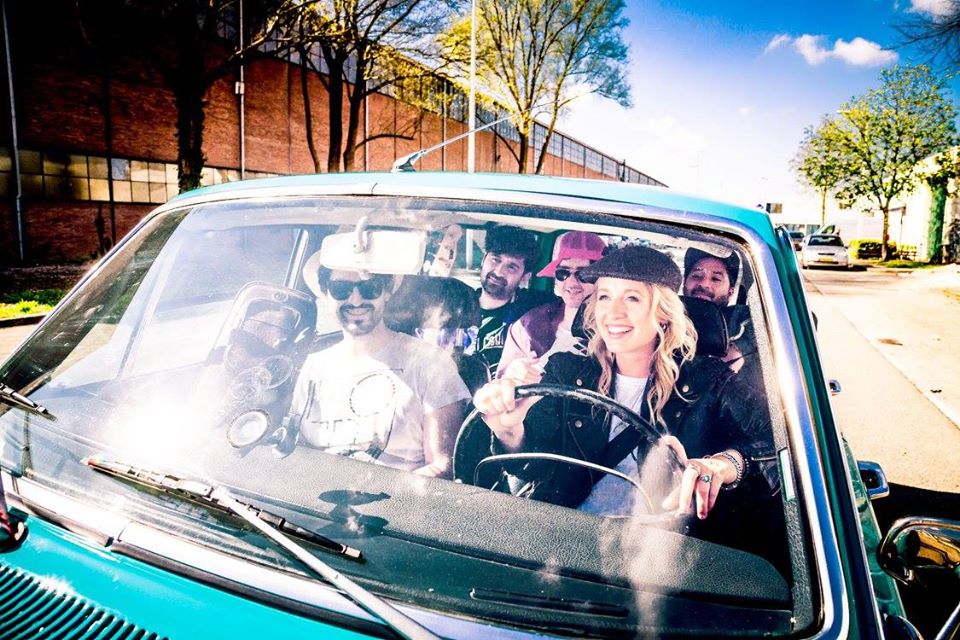 Performance 3x 45 min
Indulge in the ultimate guilty pleasure experience with Guilty Pleasures DeLuxe! They're your ticket to a musical journey...
View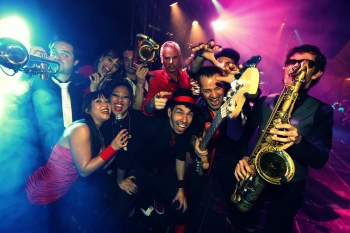 Performance 3 x 45 min
Party seekers, your quest ends here with the Boston Tea Party! They're not just any cover band; they're...
View