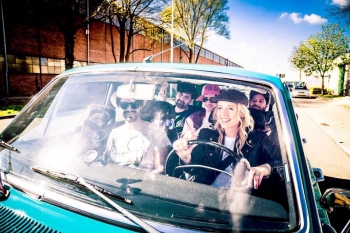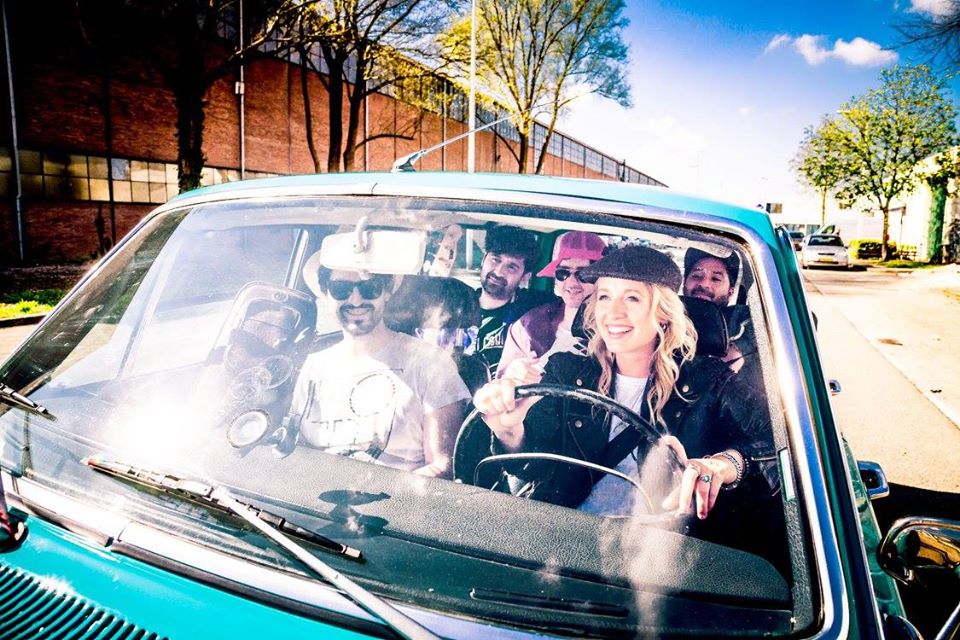 Performance 3x 45 min
Almost everyone has a penchant for Guilty pleasures. Guilty Pleasures DeLuxe plays them all from old to new...
View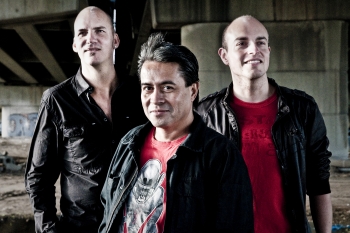 Performance 3 x 45 minuten
With its years of experience, the professional 3-man formation "3 of a Kind" consistently ranks among the best...
View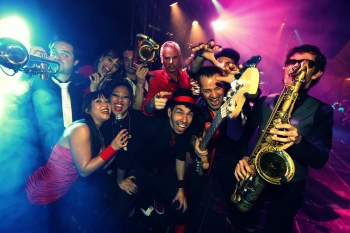 Performance 3 x 45 min
Where's that party? Here it is! With Boston Tea Party, the Party is guaranteed! According to experts, this...
View
Performance 4 hours
Mr. Bowi is the modified self-image of Pascal Bouberg Wilson. This extremely gifted and all-around DJ has acquired...
View