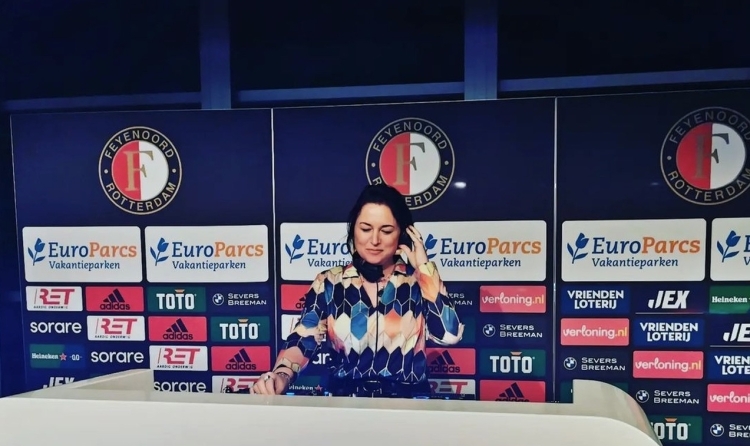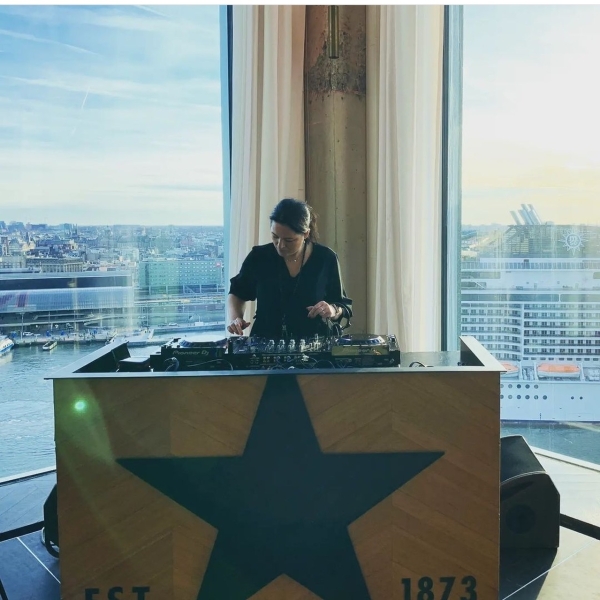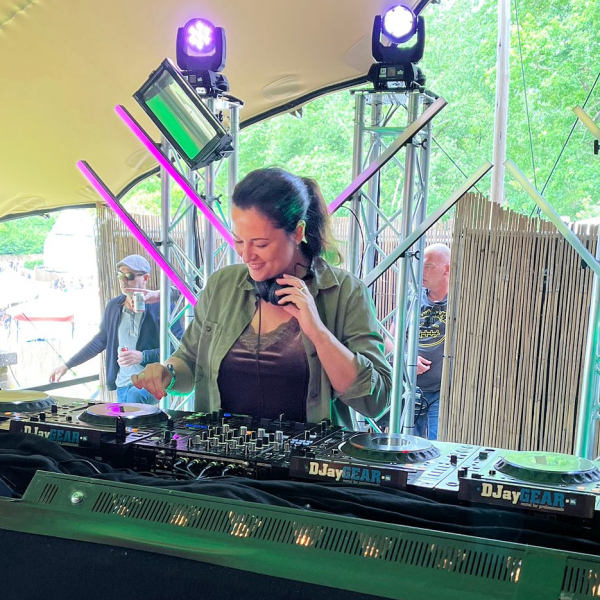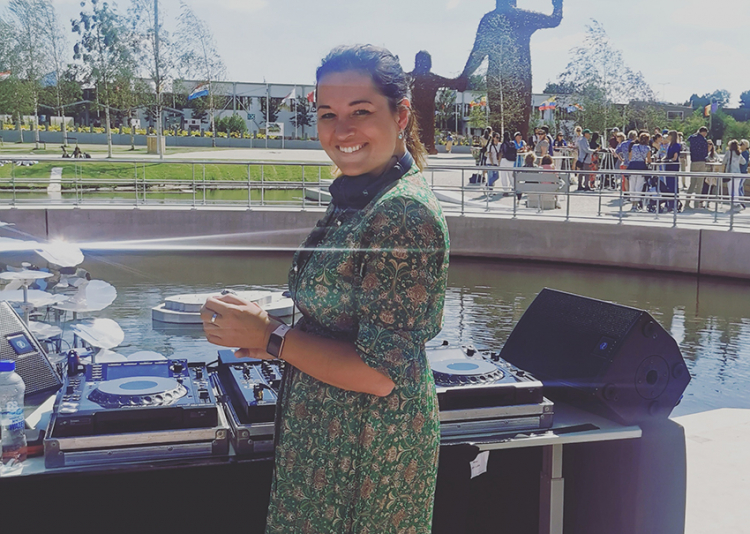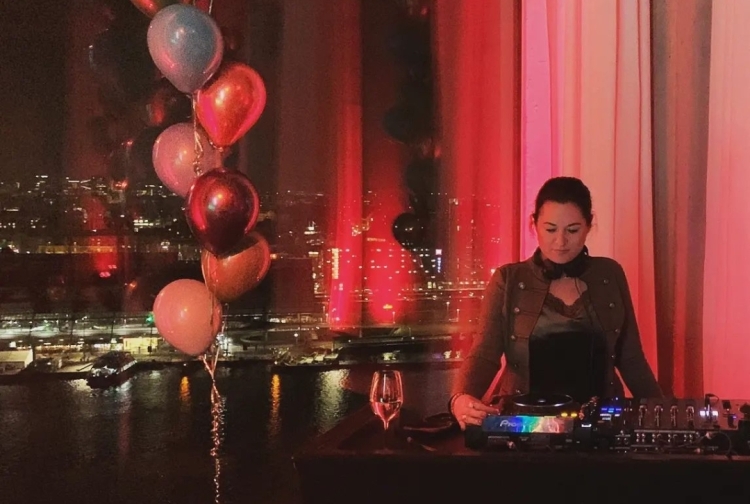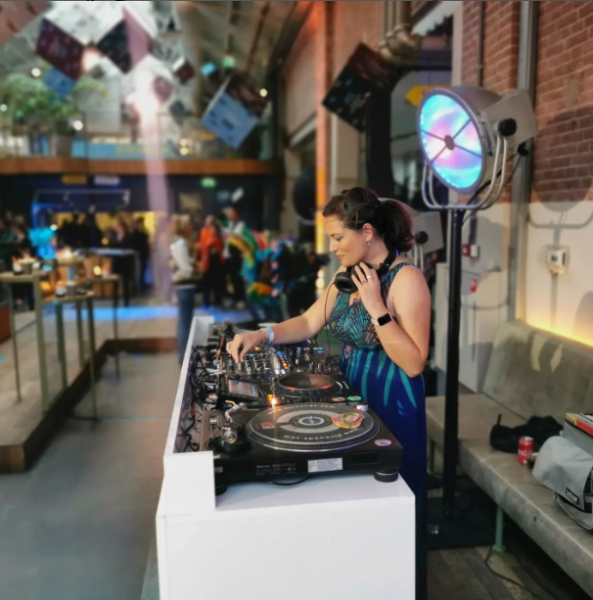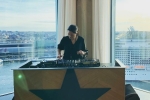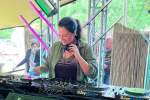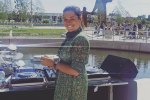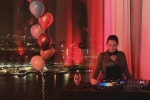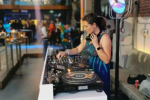 Step into the enchanting world of DJ Melanie, a musical virtuoso with over two decades of experience. Her mesmerizing journey commenced amidst the vibrant rhythms of disco, soul, and funk on her father's personal radio station. Fast-forward to today, and Melanie has cultivated a treasure trove of disco vinyl, ascending to the ranks of a true connoisseur.
While vinyl was her first love, Melanie has seamlessly transitioned into the digital realm in recent years, achieving remarkable success as an all-encompassing DJ extraordinaire. Her musical repertoire transcends boundaries, encompassing disco, house, Latin, hip-hop, Dutch, and the latest chart-toppers. Name your tune, and you'll find it within her carefully curated selection.
Melanie's unparalleled ability to cater to any audience has graced a diverse array of events, from pulsating clubs and electrifying festivals to sophisticated corporate gatherings, weddings, and their enchanting receptions. Her contagious passion for music radiates from every performance, forging an intimate connection with her audience and keeping them spellbound from start to finish.
With boundless passion, exceptional talent, and unwavering dedication, DJ Melanie is a formidable musical force. Step onto the dance floor and immerse yourself in the magical realm of her music. Join the celebration and let her tunes carry you away on a euphoric journey like no other.