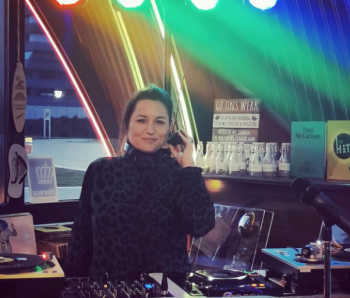 Performance 4hrs
This woman is a mother, flight attendant, and DJ. Not a double life, but a triple life. On...
View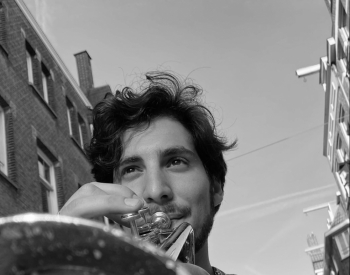 Performance 4hours
Are you looking for the best way to take your party to the next level? Trumpeter Noam Bar-gil...
View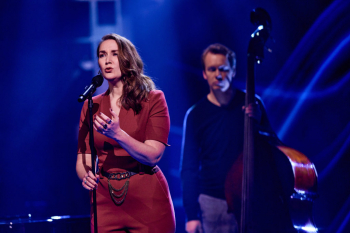 Performance 3x45min
Katell, the Franco-Dutch singer, was born in France. She grew up partly in the Netherlands and partly in...
View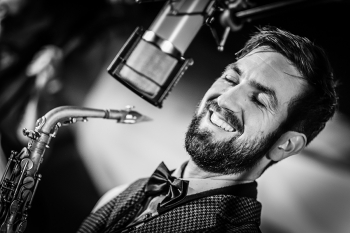 Performance 3 X 45minutes
Threesome is a well sought-after Jazz band from the Netherlands. This ensemble is not your average jazz band!Led...
View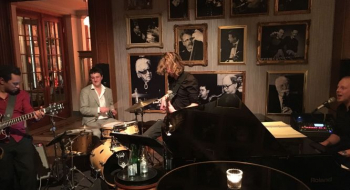 Performance 2 x 60 mins
Daniel Roos is a singer, pianist, songwriter, music composer/producer, and vocal artist from the Netherlands. Inspired by artists...
View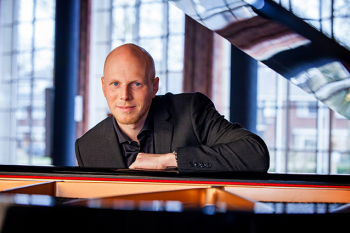 Performance 2x 45 min
The finest and best of Elton John! This is the ultimate tribute to the great music of Elton...
View