Performance 3 x 45 minutes
Checkerboard comprises five young adult professional musicians distinguished for their matching checkerboard attire and danceable shows packed with...
View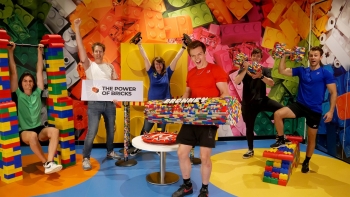 Performance 3 x 45mins
In this challenging workshops participants can construct, be creative, work together thanks to the power of LEGO. Participate...
View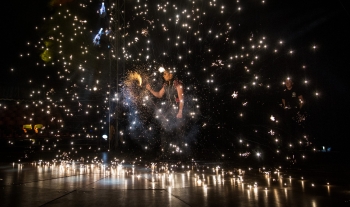 Performance 1 x 5-7 Minutes
Michaël Betrian is one of the world's youngest leading diabolo performers. Being renowned for innovating his skills and...
View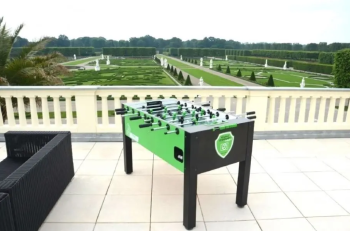 Performance 4 hours
Would you like to rent a soccer table? We hire professional football tables and related equipment at bestebands!...
View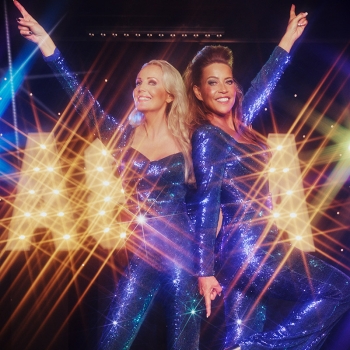 Performance 30 min.
Mandy and Sandy have a wealth of singing and event experience together, including performances at the Eurovision Song...
View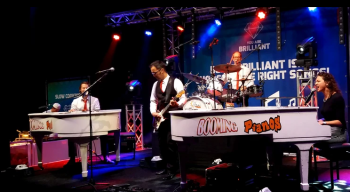 Performance 3 x 45 mins
Booming Pianos has practically been 'leading' for over ten years, becoming the most successful and booked piano show...
View