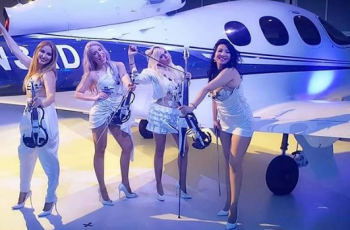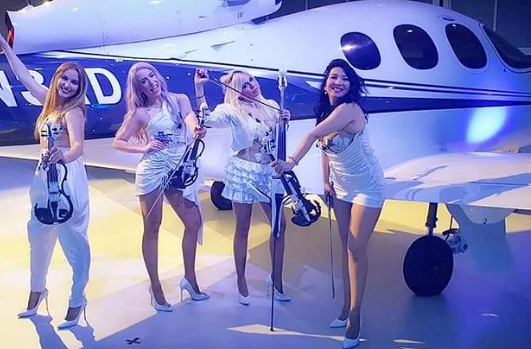 Performance 30-60 Minutes
Get ready to discover the powerful combination of "music, fashion & entertainment" with Exclusive Strings. This concept...
View

Performance 3 x 45 minutes
Checkerboard comprises five young adult professional musicians distinguished for their matching checkerboard attire and danceable shows packed with...
View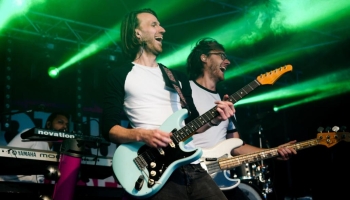 Performance 1 x 90 or 2 x 60 minutes
Hottub Heroes is made up of five musical heroes who have evolved into true stage beasts throughout the...
View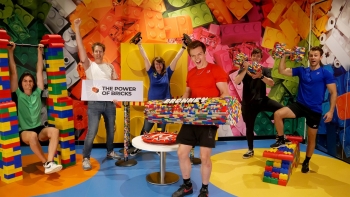 Performance 3 x 45mins
In this challenging workshops participants can construct, be creative, work together thanks to the power of LEGO. Participate...
View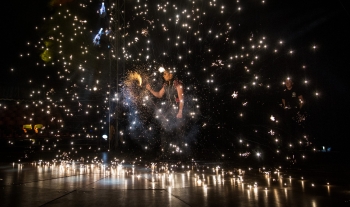 Performance 1 x 5-7 Minutes
Michaël Betrian is one of the world's youngest leading diabolo performers. Being renowned for innovating his skills and...
View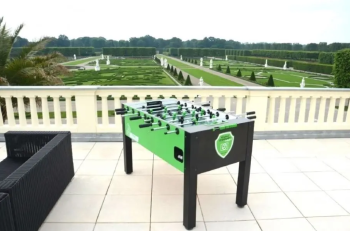 Performance 4 hours
Would you like to rent a soccer table? We hire professional football tables and related equipment at bestebands!...
View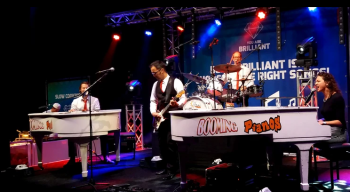 Performance 3 x 45 mins
Booming Pianos has practically been 'leading' for over ten years, becoming the most successful and booked piano show...
View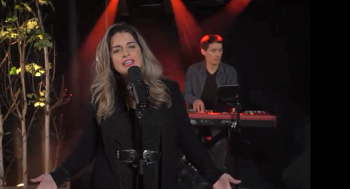 Performance 3x30minutes
To Live with and off Music is what Meike van der Veer was always certain about. She listed...
View