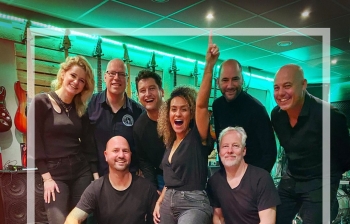 Performance 1x 75-90 minutes.
Prepare to embark on an electrifying journey through the legendary Tina Turner's world with Steamy Windows, a powerhouse...
View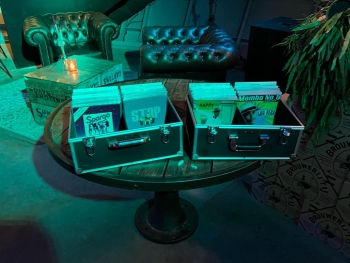 Performance 4 hrs
Picture yourself exploring dusty record bins in search of that one cherished song from your past. As you...
View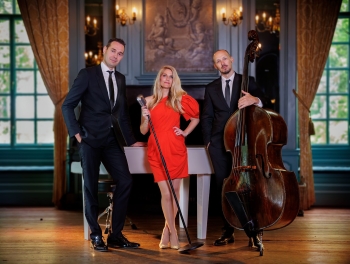 Performance 3 x 45 Minutes
Elevate Your Event with Suite Louise's Captivating Modern Jazz! Looking to add a touch of sophistication and energy...
View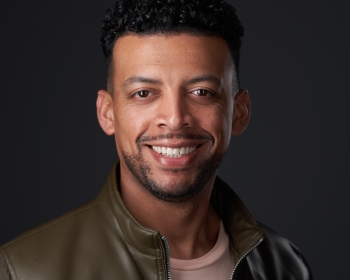 Performance 2,5 hours to 4 hours
Introducing Jorge Ferin, the ultimate DJ experience for those who crave an unforgettable atmosphere that will leave you...
View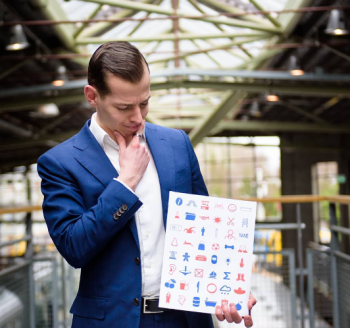 Performance 3 hours
Step into a world of wonder and experience the magic of Bart Uriot! With years of experience as...
View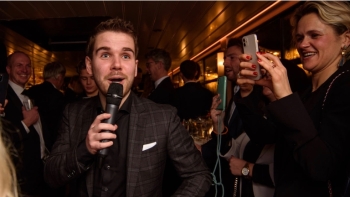 Performance 2 x 30 minutes
Meet Thijs Swinkels, a talented singer and pianist born in Nieuwegein on June 21, 2003. His love for...
View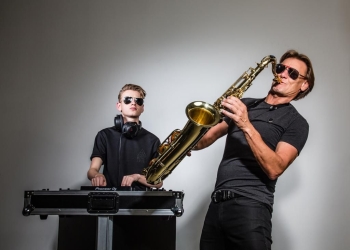 Performance 4 hours
Looking for a top-notch live act to make your event truly unforgettable? Look no further than Dj Saxo...
View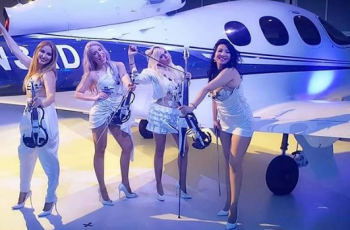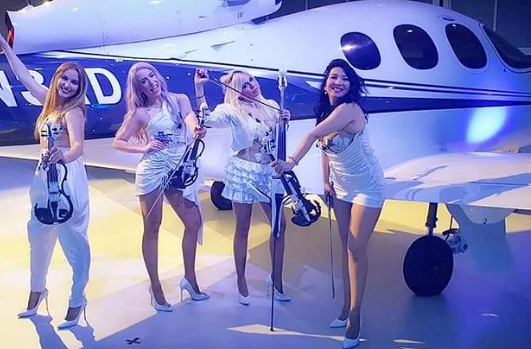 Performance 30-60 Minutes
Get ready to discover the powerful combination of "music, fashion & entertainment" with Exclusive Strings. This concept...
View