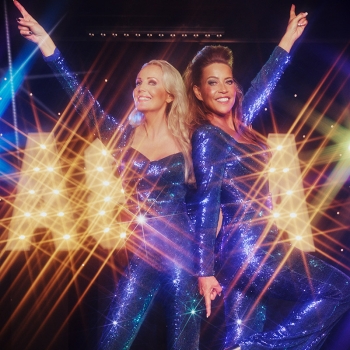 Performance 30 min.
Mandy and Sandy have a wealth of singing and event experience together, including performances at the Eurovision Song...
View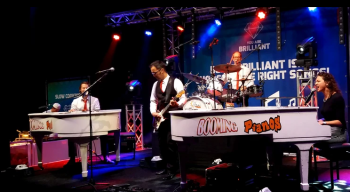 Performance 3 x 45 mins
Booming Pianos has practically been 'leading' for over ten years, becoming the most successful and booked piano show...
View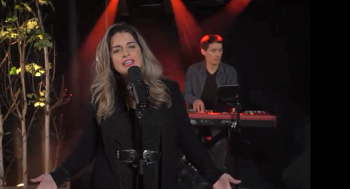 Performance 3x30minutes
To Live with and off Music is what Meike van der Veer was always certain about. She listed...
View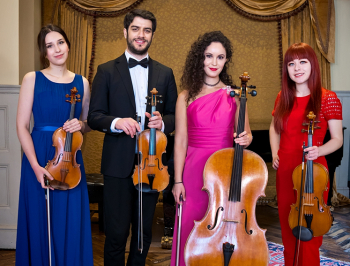 Performance 1 hour
Are you wanting to hire a professional musician to play at your special event to add elegance and...
View
Performance 60 Mins
While enjoying your drink at the party, suddenly you feel something or someone standing behind you or moving...
View
Performance 4 hours
Do you want to learn how to mix your favorite drink at home? We provide the best solutions...
View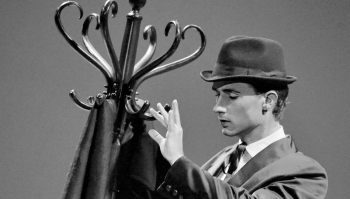 Performance 3x45mins
Dion van Rijt is considered one of the most original and creative magicians/illusionists in Europe. He can rightly...
View