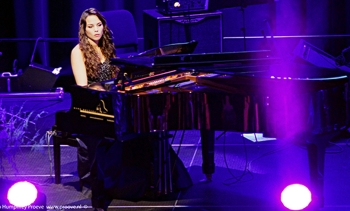 Performance 1 x 45 mins
Isabelle van den Boomen, born in 1986, graduated from the International Media & Entertainment Management program. Alongside her...
View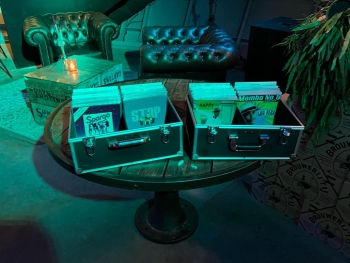 Performance 4 hrs
Picture yourself exploring dusty record bins in search of that one cherished song from your past. As you...
View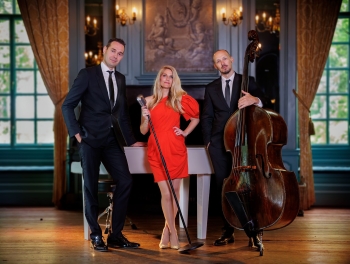 Performance 3 x 45 Minutes
Elevate Your Event with Suite Louise's Captivating Modern Jazz! Looking to add a touch of sophistication and energy...
View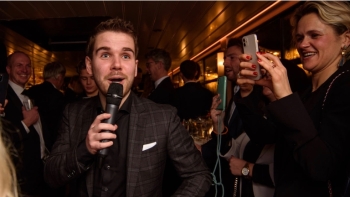 Performance 2 x 30 minutes
Meet Thijs Swinkels, a talented singer and pianist born in Nieuwegein on June 21, 2003. His love for...
View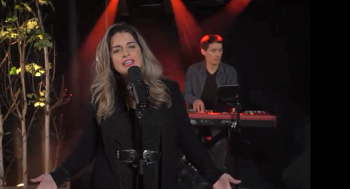 Performance 3 x 30minutes
To live with and off music is what Meike van der Veer was always certain about. She listed...
View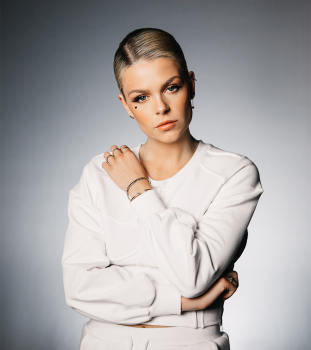 Performance 60 mins
"About Us" went viral in 2017, the Dutch singer had no idea that she would end up performing...
View