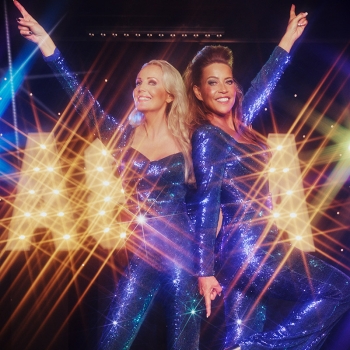 Optreden: 30 min.
Mandy and Sandy have a wealth of singing and event experience together, including performances at the Eurovision Song...
Bekijk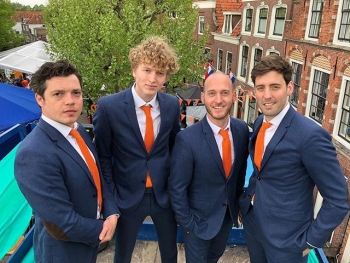 Optreden: 1x 45 min
Introducing The Jukebox Boys – a harmonious quartet that takes acapella to a whole new level. They don't...
Bekijk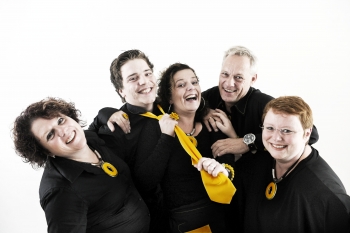 Optreden: 4 hrs
The waiters put your guests at ease upon arrival, and at that point… The surprise: The waiters also...
Bekijk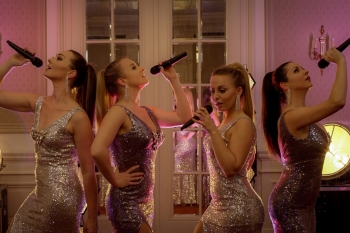 Optreden: 1 x 30 min
Glitter, glamor, 4 great singers, and a dazzling show with sweaty dresses and swinging choreographies. Let's face it,...
Bekijk