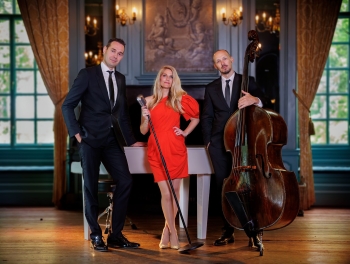 Performance 3 x 45 Minutes
Elevate Your Event with Suite Louise's Captivating Modern Jazz! Looking to add a touch of sophistication and energy...
View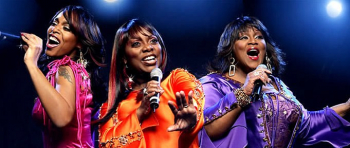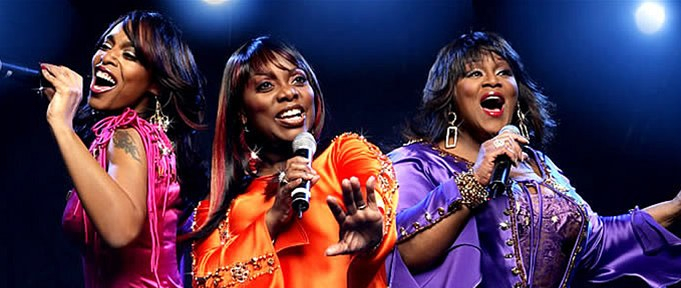 Performance 3 x 45 mins
Big, Black & Beautiful is a vocal group consisting of songbirds Rocq-E Harrell, Lucretia van der Vloot, and...
View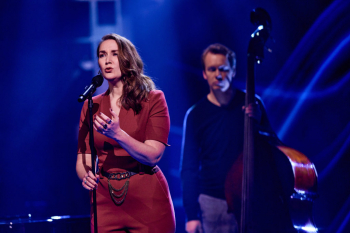 Performance 3x45min
Katell, the Franco-Dutch singer, was born in France. She grew up partly in the Netherlands and partly in...
View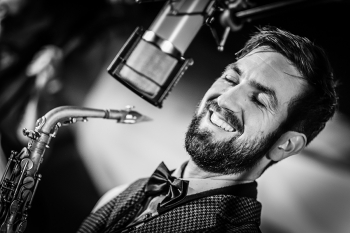 Performance 3 X 45minutes
Benjamin Kuipers & Threesome Jazz is a well sought-after Jazz band from the Netherlands. This ensemble is not...
View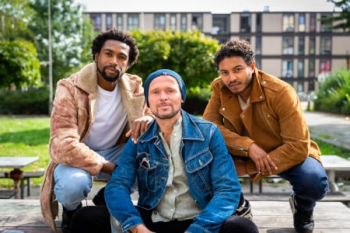 Performance 3 x 45 min
Black Pepper is a unique concept consisting of a conservatory-trained guitarist with 20 years of experience in Indian...
View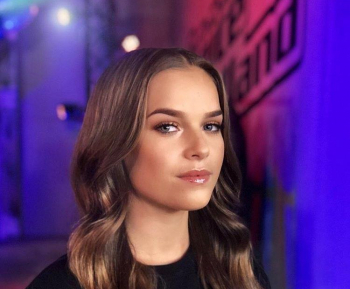 Performance 1x 30 min
Mikki van Wijk is a Dutch singer who first came to the limelight while participating in The Voice...
View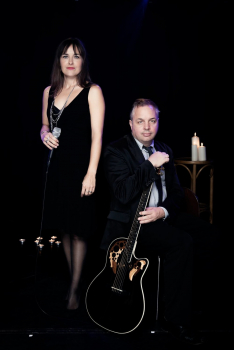 Performance 1 hr
Sweet Goodbyes play appropriate music during a funeral to soften the farewell and to be able to offer...
View