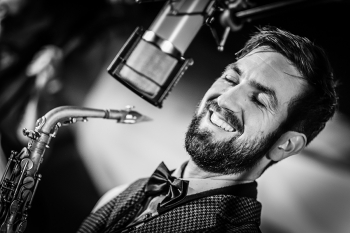 Performance 3 X 45minutes
Benjamin Kuipers & Threesome Jazz is a well sought-after Jazz band from the Netherlands. This ensemble is not...
View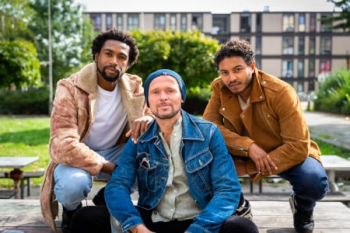 Performance 3 x 45 min
Black Pepper is a unique concept consisting of a conservatory-trained guitarist with 20 years of experience in Indian...
View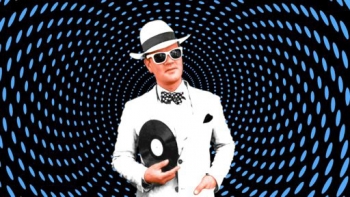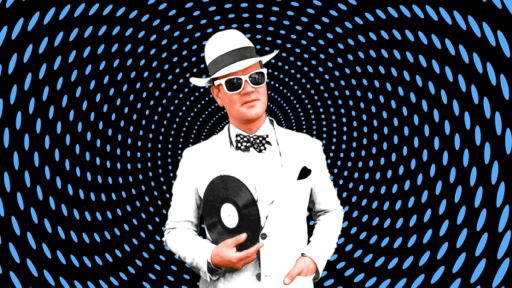 Performance 4 hours
Ziya Ertekin is the alias of Blue Flamingo. A deeply rooted love for music forms the basis of...
View