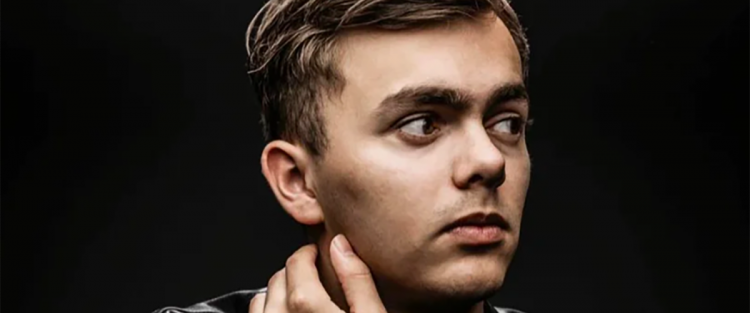 1 singer

3x45mins

Latest Fresh and Catchy pop music
Flemming Freddie Viguurs, also better known as singer Flemming is a Dutch pop singer-songwriter and producer.  You may know him from his hits Amsterdam and Zij Wil Mij.  Flemming inarguably brings fresh, catchy Dutch pop with creative productions and witty lyrics.
Born in the city of  's Hertogenbosch,  he always gave his grandfather and grandmother performances when they visited. It is not surprising that at a very young age,  he kick-started his performing career by starring in the musicals Ciske de Rat, Joseph and the Amazing Technicolor Coat, and Kruimeltje. After featuring on Phrefall's "Digital Age" (2015), Flemming went on to win the Giels talent show in 2016, attracting considerable media attention and an appearance at the renowned Pinkpop festival later that year. He played in several bands and started writing his own music and songs soon.  Named after the lead singer of Queen, he has an extraordinary voice and a huge ambition and unwavering passion for music. His debut single 'Amsterdam' reached gold within three months and streams were going through the roof.
In 2019, he independently released his studio debut Black & Grey, which notched up millions of plays on streaming platforms handmade way for  the singles "Fight for My Love," "Black & Grey," and "Help My Heart." The following year, he helped write the Tungevaag chart-topping hit "Miss You." In 2021, Flemming released his first-ever Dutch single "Amsterdam" (2021), a Latin-influenced pop number that managed the crack the Top 40 in the Netherlands.
With his beautiful voice and catchy and fresh lyrics, alongside his charming personality, Flemming is a gem that will leave a permanent mark on your event.