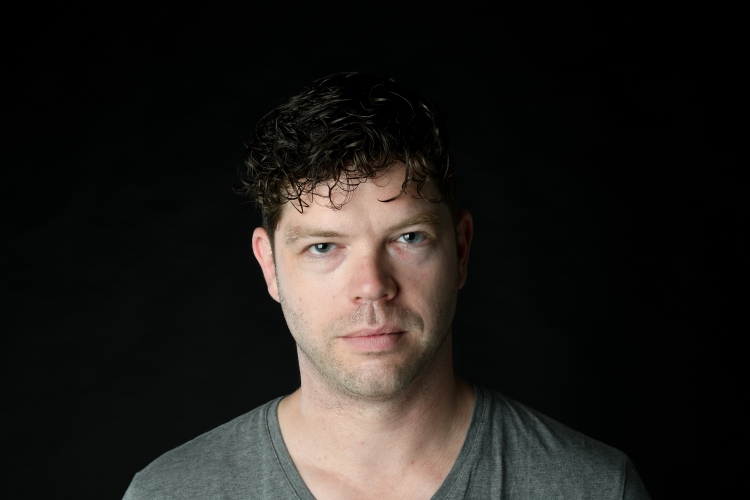 Are you ooking for a top-notch all-round DJ with decades of experience? Look no further than DJ Cober! With over 25 years in the industry, DJ Cober has honed his skills and built a reputation as one of the most talented and versatile DJs around. He is the resident DJ of acclaimed bands Great Pianos and Booming Pianos and his expertise gets every dance floor moving. His repertoire includes a mix of music genres that cater to all music preferences.
With a career spanning over two decades, DJ Cober has played at some of Europe's most iconic venues and events. In the winter of 1998/1999 he entertained the public in the après ski bar Le Monde in Val Thorens and Les Deux Alpes. The following summer he brought his talents to Starbeach Hersonissos and Discotheque Lexion in Malia, Crete. From 1999 to 2012, DJ Cober was the resident DJ at The Palace Groningen, where he played at some of the most renowned parties, including TMF Clubcam Party, Tiesto Solo, Queensdance Outdoor, and Zebra Party. In 2008 he made it to the finals of the BNN TV program URBNN Bed Eclectic DJ Contest, where he demonstrated his exceptional skills. Since 2018, DJ Cober has been the resident DJ for acclaimed bands Great Pianos and Booming Pianos, entertaining audiences with his incredible music choices. His talent and expertise have been showcased at various events, including Treetz, TT Festival Assen, DBSTF World Tour, Drenthe Pop, Hondsrug Pop, Latin Beats, E-Fect Outdoor, and Baja Imperiale (Gabicce Mare, Italy).
Whether you are organizing a wedding, company party, or event in your catering facility, DJ Cober has the experience and talent to create the perfect atmosphere. And if you want to take your event to the next level, DJ Cober can even bring in a live saxophonist to complement his beats and add that extra touch of excitement and sophistication. So don't settle for less than the best – book DJ Cober today and make it an event to remember!