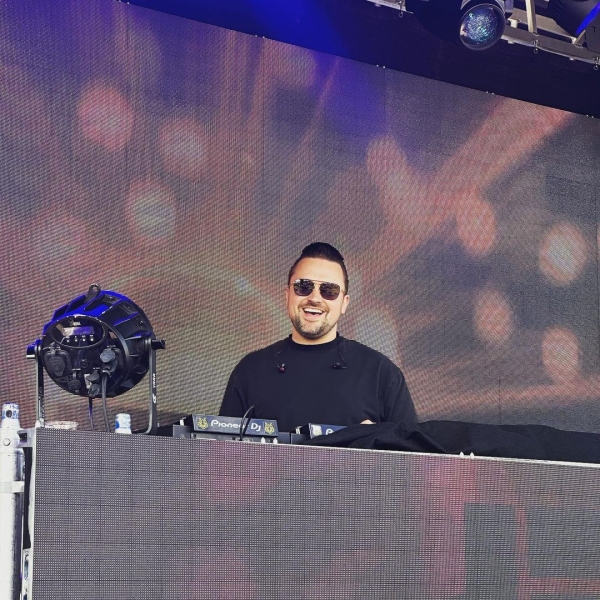 1 Dj

4hours

Electrifying Dj for your event
When the nighttime lights and energetic music call, Dutch DJ and producer Anastas Kapogiannis, known as DJ Taz, answers. With around 150 gigs a year, he's fully immersed in electronic dance music. With around 150 gigs per year as DJ Taz, he lives and breathes electronic dance music.
He's not just any performer – he's top-notch, known for his electrifying presence behind the decks. DJ Taz is on a mission to deliver the absolute best from today's diverse world of dance music. He skillfully mixes house, urban, R&B, club, and EDM into a seamless fusion. While he's a sensation in Dutch clubs, DJ Taz has also graced renowned venues like Starbeach in Crete, Belgium, France, and Portugal. This global recognition is a testament to his rising star in the music scene.
Beyond DJing, Taz is no stranger to music production. He creates remixes that are loved not only by his fans but also by famous artists. As he hones his unique sound, it won't be long before the world grooves to the first original DJ Taz track.