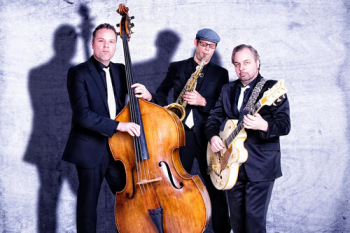 Performance 3x45mins
The Agogo Jazz trio is the ideal option for background entertainment. Beautiful jazz songs are performed by an...
View
Performance 3x45mins
Boathouse Jams is an Amsterdam-based powerhouse funk-collective composed of a group of high-energy multi-instrumentalists who are musically eclectic,...
View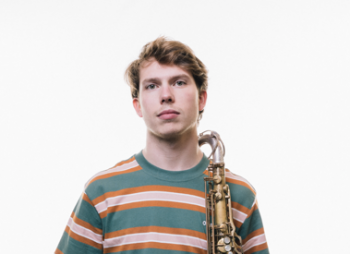 Performance 4 hours
Versatility, a big sound, and beautiful improvisations are some of the attributes that set apart Steffan-Daniël. He sometimes...
View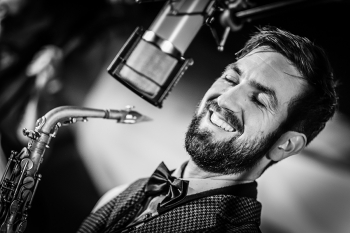 Performance 3 X 45minutes
Threesome is a well sought-after Jazz band from the Netherlands. This ensemble is not your average jazz band!Led...
View
Performance 3 x 45 min
With Jazz classics and catchy pop songs, Jazz and the City provides the ultimate background music experience at...
View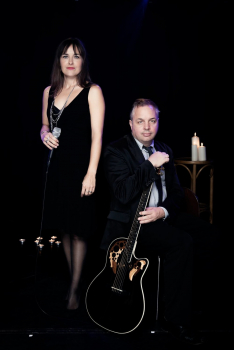 Performance 1 hr
Sweet Goodbyes play appropriate music during a funeral to soften the farewell and to be able to offer...
View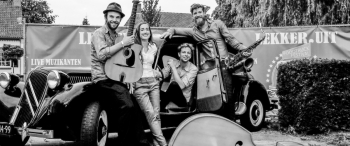 Performance 3x 45 min
Pierre & Les Optimistes is a French-Dutch gypsy jazz band. Their music is upbeat, energetic and great to...
View