2 personen: zangeres en gitarist

1 uur

muziek voor een uitvaart
Het duo Sweet Goodbyes speelt gepaste muziek tijdens een uitvaart om het afscheid te verzachten en om de nabestaanden doormiddel van mooie muziek enige troost te kunnen bieden. Sweet Goodbyes heeft een akoestisch karakter. Waarbij de mooie zangstem van Anne en de begeleidingspartijen van de gitaar van Richard akoestisch of niet te hard over een geweldige kleine zanginstallatie zullen worden uitversterkt. Dit om de muziek en daarbij ook de dienst nog mooier tot zijn recht te laten komen.
Sweet Goodbyes play appropriate music during a funeral to soften the farewell and to be able to offer some comfort through beautiful music. Sweet Goodbyes has an acoustic character. In which the beautiful singing voice of Anne and the accompaniment parts of Richard's guitar will be amplified acoustically or not too loudly over a great small soundsystem. This is to make the music and the service even more beautiful.
Sweet Goodbyes has made it easy for you during this already difficult moment by already listing the most beautiful songs for you. You can choose from these stylish and appropriate pop numbers. In addition to the predominantly well-known songs sung in English, there are also several Dutch songs in the repertoire.
Usually Sweet Goodbyes plays 3 to 4 songs during the funeral ceremony. If your choice does not appear in the list? Let us know and Anne and Richard will be happy to record that one special song for the occasion. If there is a need for music during the condolence after the service, Sweet Goodbyes can of course provide the company with 1 set of background music to provide the already difficult silences with beautiful and appropriate music. There are no extra costs. Sweet Goodbyes for a stylish, personal and musical funeral
Abba – I Have A Dream
Adele – Someone like you
Adele – Make You feel my love
Alan Parsons – Old and Wise
André Hazes – De Vlieger
Anouk – Lost
Anouk – One Word
Anouk – Sacrifice
Avril Lavigne – Keep holding on
Blof – Omarm
Bon Jovi – Always
Bon Jovi – Bed of roses
Boudewijn de Groot – Avond
Bette Midler – The Rose
Cat Stevens – Morning Has Broken
Cher – If I could turn back time
Christina Aquilera – Beautiful
Coldplay – Yellow
Cyndy Lauper – True Colors
City To City – The Road Ahead
Danny Vera – RollerCoaster
Dinand Woesthoff – Dreamer (gussies song)
Don McClean| Crying
Don McClean| Vincent
Edith Piaf – Non, Je Ne Regrette Rien
Enrique Iglesias – Hero
Elton John – Candle In The Wind
Eric Clapton – Tears In Heaven
Frank Sinatra – My Way
Gary Jules – Mad World
George Michael & Elton John – Don't Let The Sun Go Down On Me
Glennis Grace – Afscheid
Guns N' Roses – Knockin on heavens door
Guns N' Roses – November Rain
Guus Meeuwis – De Weg
Ilse de Lange – I still cry
Ilse de Lange – Miracle
Jevetta Steele – Calling yo
John Lennon – Imagine
Jullie Covington – Don't Cry For Me Argentina
Kansas| Dust In The Wind
Krezip – Sweet goodbyes
Leonard Cohen – Hallelujah
Led Zeppelin – Stairway To Heaven
Louis Armstrong – What A Wonderful World
Lucie Silvas – Forget me not
Lucie Silvas – Remember me
Marco Borsato – Afscheid Nemen Bestaat Niet
Marco Borsato – Het Water
Metallica – Nothing Else Matters
Norah Jones – Come away with me
Paul de Leeuw – De Steen
Phil Collins – Against All Odds
Pink Floyd – Wish You Were Here
Randy Crawford – One Day I'll Fly Away
Randy Crawford & Joe Sample – When I Need You
R.E.M. – Everybody Hurts
R.E.M. – Find The River
Robbie Williams – Angels
Ronan Keating – When you say nothing at all
Shirley Bassey – The First Time Ever I Saw Your Face
Sinead O'Connor – No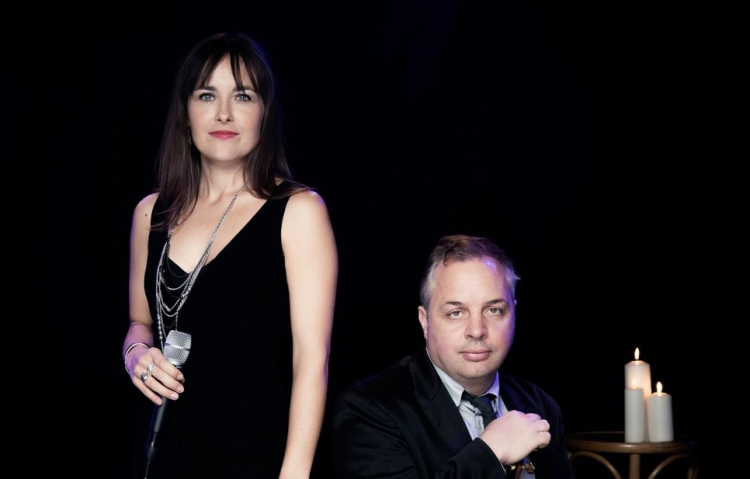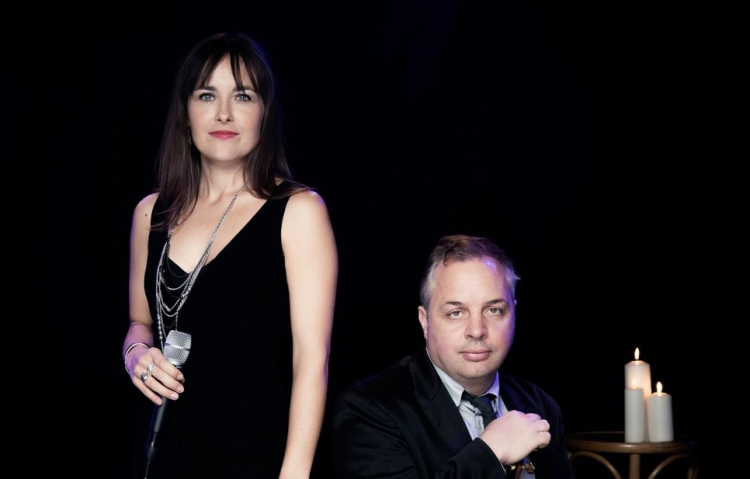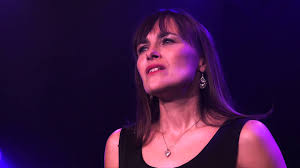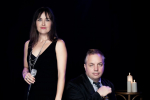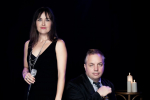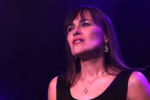 Price on request
1 uur
2 personen: zangeres en gitarist