4 personen: zanger/gitarist, contrabassist, saxofonist, violist

3x 45 min

Gipsy muziek, perfect voor diner, receptie of feest
Pierre & Les Optimistes is a French-Dutch gipsy jazz band. We call it "Gipsy Stuff" because our repertoire includes our own music, but also original french songs, gypsy jazz covers, swing & jazz tracks, rumba & acoustic reggae… Think of Django Reinhardt, Louis Armstrong, Louis Prima, Sanseverino, La Caravane Passe, La rue kétanou… Pierre sings in French, English, Spanish, Dutch, Russian (and more). The music is upbeat, energetic and great to dance to – a real gipsy mix!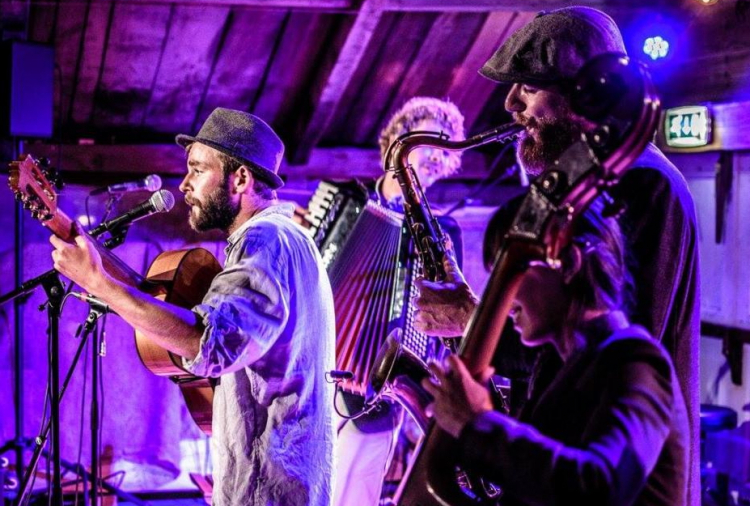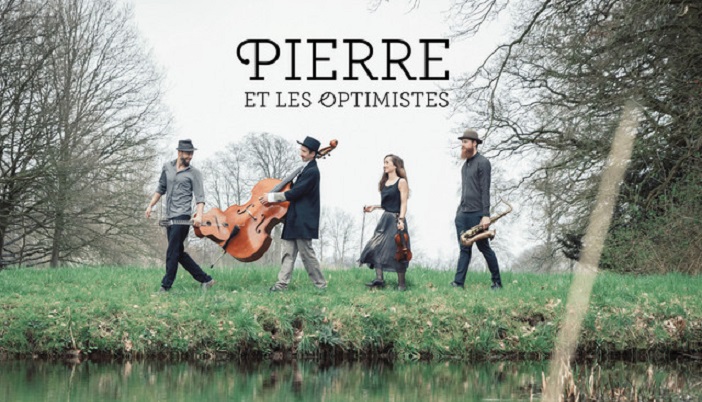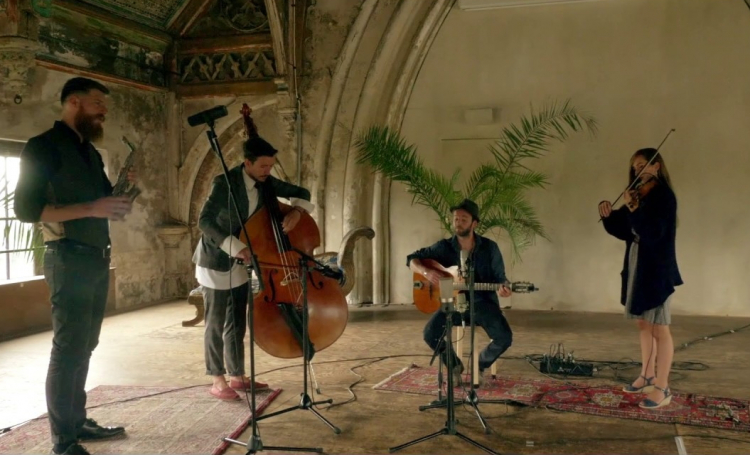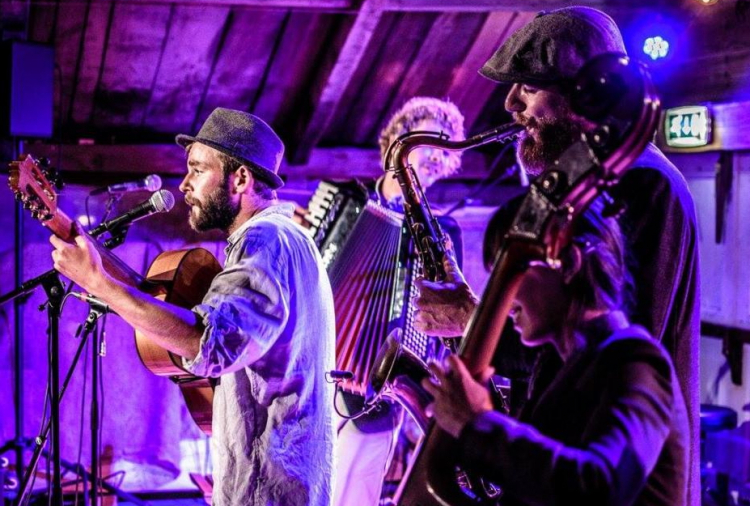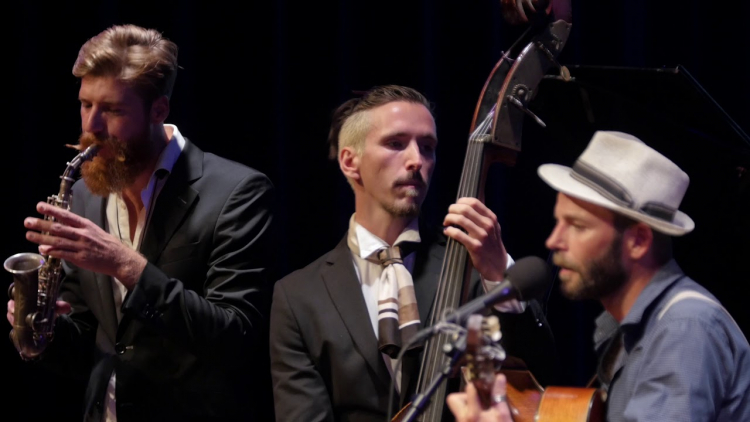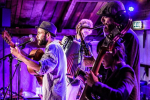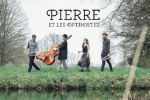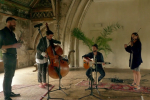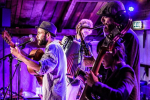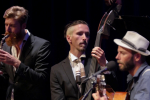 Price on request
3x 45 min
4 personen: zanger/gitarist, contrabassist, saxofonist, violist