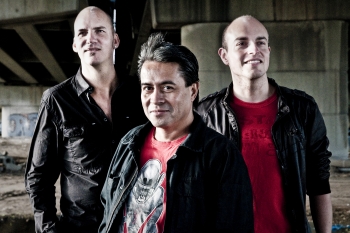 Performance 3 x 45 minuten
The professional 3-man formation "3 of a Kind", with its years of experience, always proves to be among...
View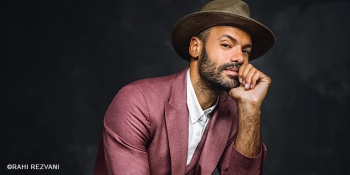 Performance 1 x 30 min
Singer, guitarist, composer, producer and above all: musician of the heart and soul. Alain Clark can not be...
View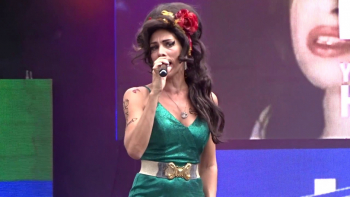 Performance 30 min
Actress Merante van Amersfoort was born on 1976 in Amsterdam, Noord-Holland, Netherlands. This European top-class Amy Winehouse "look-alike"...
View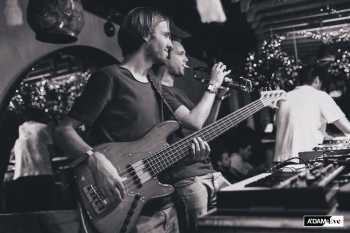 Performance 3 hours
As the saying goes, a truly great Dj, just for a moment can make a whole room fall...
View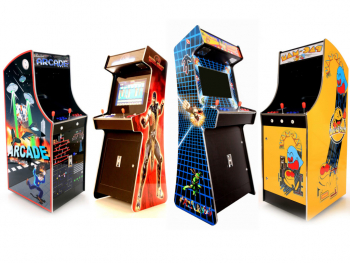 Performance 4 hrs
Create your own arcade game hall at your event for a great experience at your own location! Dive...
View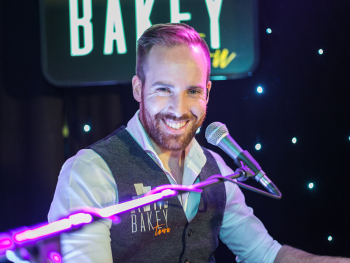 Performance 3x 45 min
Arjen Baakman has been active as a professional musician since 2004. He plays as a Pianist-Singer at a...
View