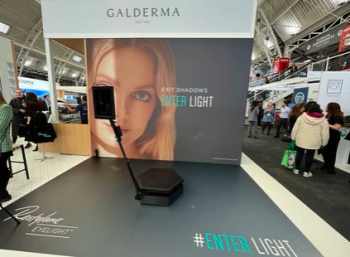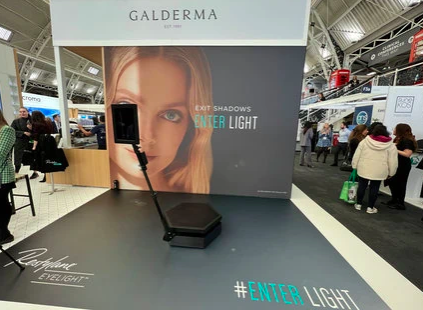 Performance 4 hours
The 360 Photo Booth captures a slow-motion video from all angles, which is processed to create amazing 360-degree...
View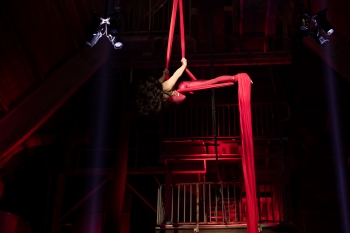 Performance 5 min
Are you looking for a graceful act at your event that combines acrobatics and dancing? Take a look...
View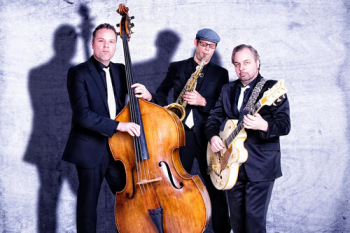 Performance 3x45mins
The Agogo Jazz trio is the ideal option for background entertainment. A great saxophone, a fantastic double bass,...
View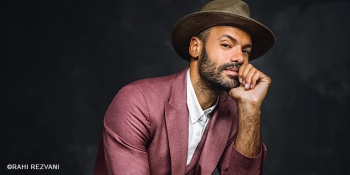 Performance 1 x 30 min
Singer, guitarist, composer, producer and above all: musician of the heart and soul. Alain Clark can not be...
View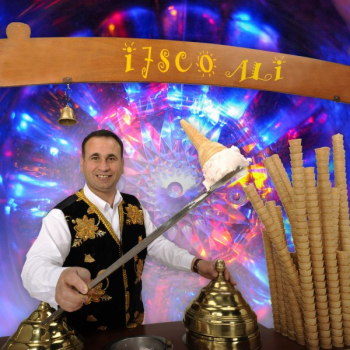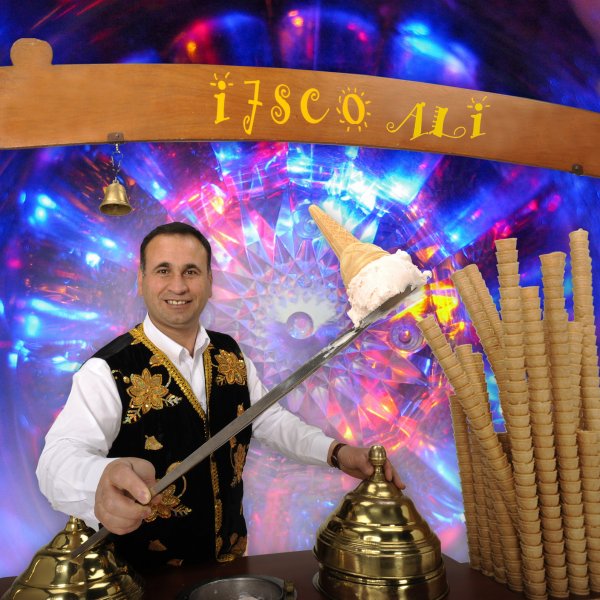 Performance 4 hours
Didn't you just have such delicious ice cream in your hand? Now it's suddenly gone! Well, Ali's ice...
View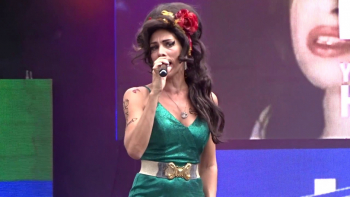 Performance 30 min
Experience the essence of Amy Winehouse reborn through the exceptional talent of actress Merante van Amersfoort. Hailing from...
View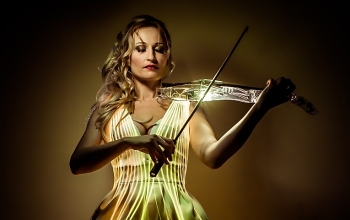 Performance from 1x 15-20 min
Renowned for her exceptional musical prowess, Angie seamlessly navigates the worlds of Classical, Pop Rock, and Deep House...
View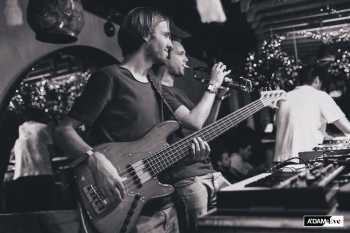 Performance 3 hours
Get ready to be electrified by Another Brick, a dynamic DJ and trumpet duo that will completely redefine...
View