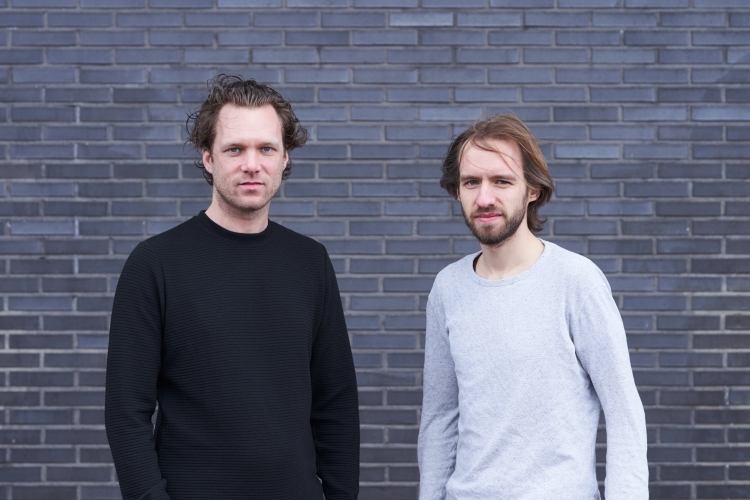 2 people: DJ & Trompettist

3 hours

Modern lounge and dance music
A truly brilliant DJ can, as the cliché goes, make the entire room fall in love within a short amount of time. Djing is about creating shared moods; it's about identifying a group's emotions and guiding them in the right direction. A Dj and Trumpeter working together will throw a fantastic party that will have everyone on their feet. Another Brick is an electronic DJ and trumpet duet that aims to defy conventional notions of what it means to be an electronic musician. Another Brick is everything but "another brick in the wall," fusing the expertise of playing a traditional instrument with high electrical output. Another Brick strikes a mix between synthetic music, inventive rhythms, and live instrumentation.
Thomas Wessels, a DJ and trumpet player, has a wide range of musical interests and extensive experience in practically every genre you can imagine. He can quickly enhance the musical ambiance in the room when he picks up his trumpet. He blends his passion for electronic music with his musical talent as a DJ. The new connections always have a nice beat and are original and unexpected. Florean Kruijswijk Jansen (DJ, bass guitar, synthesizer, & percussion) offers to the duo, not just a grooving bass part but also a wealth of musical expertise thanks to his conservatory training. At a performance, he picks up the bass guitar to play a bass line that makes you want to dance or a high melodic solo. As a DJ, he enjoys surprising his audience with out-of-the-ordinary samples that are suited to the music for the specific event. His familiarity with jazz, soul, disco, and pop music is always useful to the group! The duet creates an original set that will always be different during their performance using live trumpet, bass guitar, synthesizer, and percussion. The duet members alternate between DJing and playing instruments on stage. The end result is a set with a nice mix of sounds and rhythms that is well-balanced. Another Brick can provide their audience with music that ranges from lounge to funky to grooving dance and all in between.