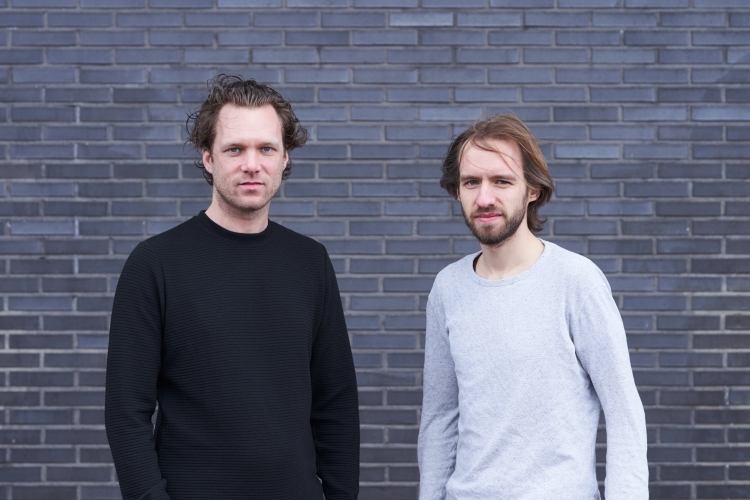 2 people: DJ & Trompettist

3 hours

Modern lounge and dancemusic
DJ duo Another Brick finds a balance between live-instruments, creative samples, and electronic music. In their performance, they build with the musical bricks and live played trumpet, bass guitar, synthesizer, and percussion a unique set that will always be different. On the stage, the duo-members alternate in playing instruments and DJ'ing. The result is a well-balanced set with pleasant variation in music and sounds. Another Brick is capable to bring a musical range from lounge to funky, to grooving dance and everything in between to their audience.
DJ and Trumpet-player Thomas Wessels have a very wide musical interest and lots of experience in almost every style you can think of. When he picks up his trumpet he can immediately expand the atmosphere of the music he hears. As a DJ he combines his musician's heart with his love for electronic music. The new connections originated are creative and unexpected and always come with a great beat.
Florean Kruijswijk Jansen (DJ, bass guitar, synthesizer & percussion) brings with his conservatory educated background, not only a grooving bass-part but also a lot of musical knowledge to the duo. At a gig, he picks up the bass guitar to play a high melodic solo or a bass-line that's so groovy you can only dance… As a DJ he likes to find unusual samples that fit exactly in the music for that moment, to surprise his audience. His knowledge of classical, jazz, soul, disco and pop music always is a benefit for the duo!