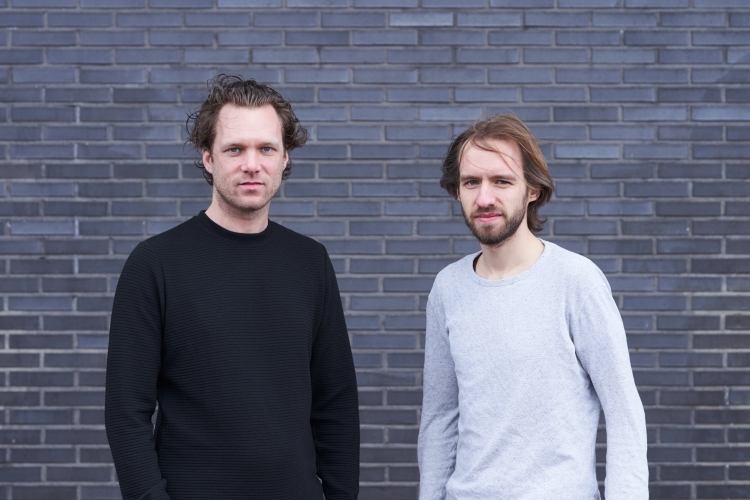 2 people: DJ & Trompettist

3 hours

Modern lounge and dance music
As the saying goes, a truly great Dj, just for a moment can make a whole room fall in love. Because Dj'ing is about generating shared moods; it is about understanding the feelings of a group of people and directing them to a better place.
This dynamic combination of a Dj and Trumpeter will throw a fabulous party that will keep everyone on their feet…
Electronic DJ and Trumpet duo; Another Brick is trying to break the mold of what it means to be an electronic musician. Combining the virtuosity of playing a traditional instrument with high energy electronic production, Another Brick is just anything but "another brick in the wall". Another Brick finds a balance between live instruments, creative rhythms, and electronic music.
In their performance, they build with the musical bricks and live played trumpet, bass guitar, synthesizer, and percussion, a unique set that will always be different. On the stage, the duo-members alternate in playing instruments and DJ'ing. The result is a well-balanced set with pleasant variations in music and sounds. Another Brick is capable of bringing a musical range from the lounge to the funky, to grooving dance and everything in between to their audience.
DJ and Trumpet player Thomas Wessels has a very wide musical interest and lots of experience in almost every style you can think of. When he picks up his trumpet he can immediately expand the atmosphere of the music in the room. As a DJ he combines his musical flair with his love for electronic music. The new connections are creative and unexpected and always come with a great beat.
Florean Kruijswijk Jansen (DJ, bass guitar, synthesizer & percussion) brings with his conservatory educated background, not only a grooving bass part but also a lot of musical knowledge to the duo. At an appearance, he picks up the bass guitar to play a high melodic solo or a bass line that's so groovy you can only dance… As a DJ he likes to surprise his audience with unusual samples that are tailored for the music for the particular occasion . His knowledge of classical, jazz, soul, disco, and pop music is always a benefit for the duo!