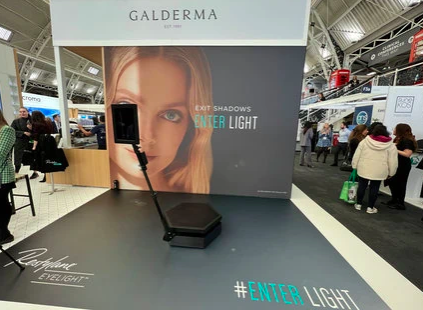 1 Photo booth

4 hours

Exciting & Fun photo booth for your event
The 360 Photo Booth captures a slow-motion video from all angles, which is processed to create amazing 360-degree videos. Our 360 platform has been engineered to offer maximum stability, so you can be sure that the videos we create are smooth. Guests stand on the platform whilst the motorized camera automatically circles around them. The 360° booth creates seamless videos in high definition with the click of a button. Our powerful software is super-fast, which means that videos can be shared through social media or hosted directly on a brand's website within seconds. This is an eye-catching experience that's fun for bystanders and guests using the 360 photo booth.
Our powerful software lets you create a slow-motion video, add video effects, music, intro & outro videos, and more. You can also have a fully branded digital experience including a physical platform with your logos, colors, and more. With the use of the latest computer processors & tablets to create and render videos, you will be able to share your content on the spot!
With 360 videos and limitless possibilities, this photo booth experience will engage your guests before, during, and after the event with powerful Surveys, QR codes, Competitions, and sharing capabilities.