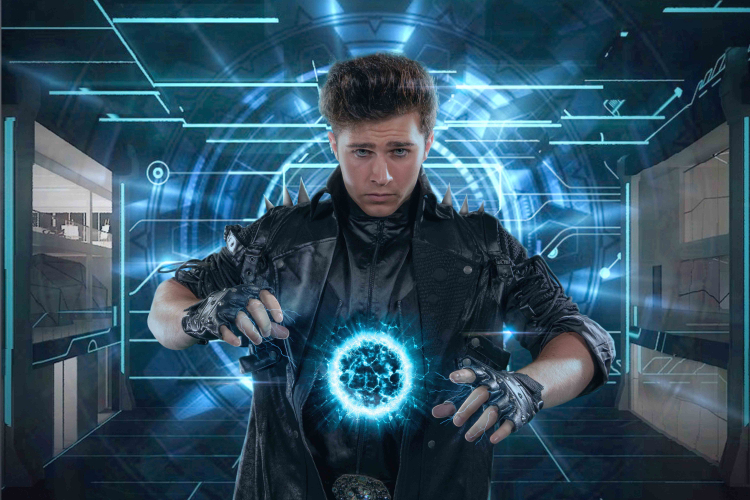 1 Magician/illusionist

3x45mins

Breathtaking magician/illusionist
Imagine a young, brilliant, ambitious, and unexpected magician; Alfred Lorenzo, a youthful illusionist, immediately comes to mind. He undoubtedly creates original illusions and spectacular effects. Hans Klok, from whom he learned a variety of illusions, served as the inspiration for his illusion shows. Alfredo understands how to keep his audience on the edge of their seats with his unrivaled art of manipulation.
The audience is taken through a true metamorphosis of magic and illusionism by illusionist Alfredo Lorenzo in his stunning, magnificent, and lightning-fast illusion display. He creates original illusions that flow seamlessly into one another and in which he causes his attractive assistant(s) to vanish, reappear, and float above the stage. Alfredo Lorenzo can perform a high-caliber, magnificent illusion show for any size audience in any setting, including a living room, a stadium, or a setting with or without a stage. He may tailor the act to be as precise as possible using a variety of illusions, making it fit perfectly within the schedule of an event.