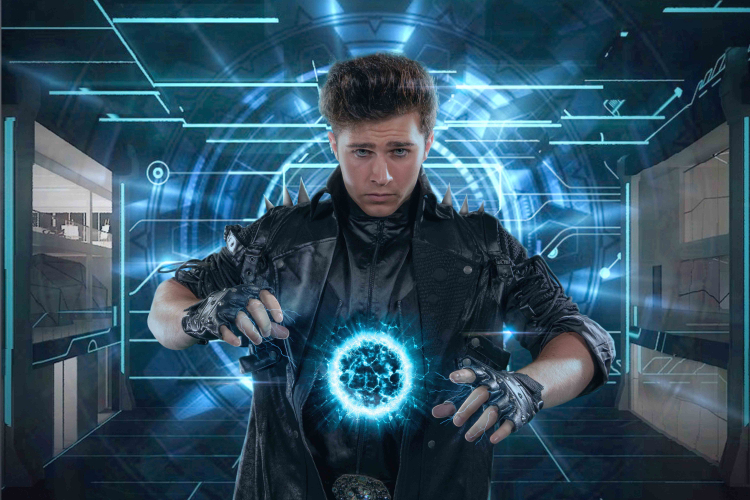 1 Magician/illusionist

3x45mins

Breathtaking magician/illusionist
Alfred Lorenzo is a young, brilliant, and ambitious magician whose artistry is nothing short of extraordinary. Inspired by the renowned illusionist Hans Klok, Alfredo has mastered the art of manipulation and captivates his audience with original and spectacular effects. In his lightning-fast illusion display, Alfredo takes the audience on a mesmerizing journey of magic and metamorphosis. Seamlessly blending one illusion into another, he astounds the crowd by making his alluring assistants vanish, reappear, and float above the stage.
Whether performing in an intimate living room or a grand stadium, Alfredo's high-caliber illusion show is tailored to perfection for any size audience and setting. His precision and versatility in using various illusions ensure a seamless fit within any event's schedule. Prepare to be spellbound by Alfred Lorenzo's stunning and magnificent illusion performances – an experience that will leave you on the edge of your seat, craving more!