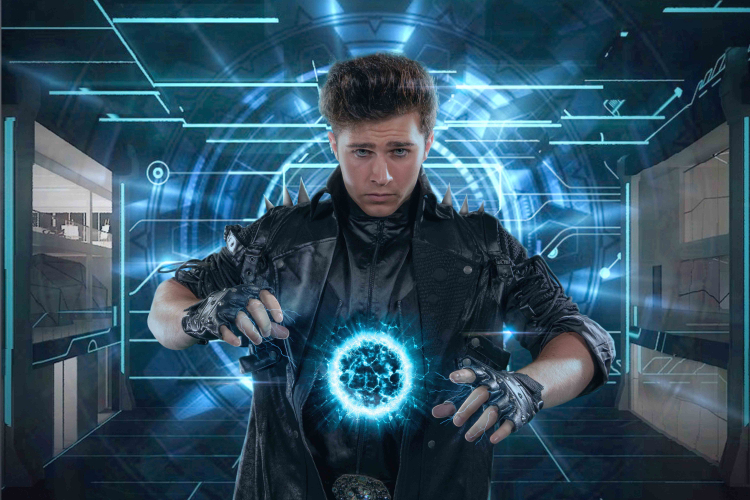 1 Magician/illusionist

3x45mins

Breathtaking magician/illusionist
Imagine a young, talented, ambitious, surprising magician, what immediately comes to mind is this young magician/illusionist Alfred Lorenzo. He, with no doubt, brings on unique illusions and special effects. His illusion shows are inspired by Hans Klok, from whom he learned a number of illusions. With his unmatched art of manipulation, he knows how to keep his audience on the edge of their seats.
In his sensational, spectacular, and lightning-fast illusion show, illusionist Alfredo Lorenzo takes the guests into a true metamorphosis of magic & illusionism. Original illusions that follow each other at lightning speed and in which he makes his beautiful assistant(s) disappear, appear and float above the stage.
Whether it is for a large or small group, in a location with or without a stage, a living room, or a stadium, Alfredo Lorenzo will put on a high-level, breathtaking illusion show entirely adapted to any audience and location. With a wide choice of illusions, he can make the act as specific as possible, so that the act fits exactly into the program of an event.