2x violinist, 1x viola 1x cellist

30-60 Minutes

Thrilling Quartet live show
Get ready to discover the powerful combination of "music, fashion & entertainment" with Exclusive Strings. This concept was launched in 2006 and has proven to be anything but a one-hit wonder, offering unparalleled quality and consistency in every performance.
Having performed over 1,000 concerts worldwide, The Exclusive Strings has graced some of the world's most prestigious stages from Dubai to Monaco, Amsterdam to Biarritz. Their unmatched talent has earned them the title of "Beat the Best" in the music category, and they have also been recognized as Yamaha's exclusive string quartet worldwide.
Based in the heart of Europe, Brussels, The Exclusive Strings is a force to be reckoned with in the world of music and entertainment. Don't miss out on experiencing the perfect blend of music, fashion, and entertainment with The Exclusive Strings.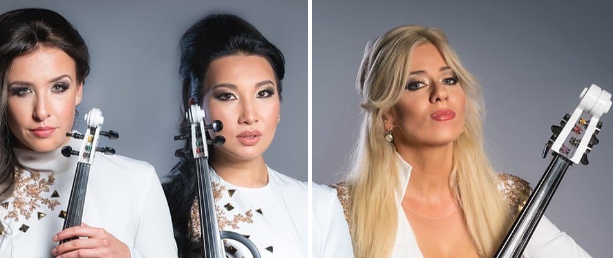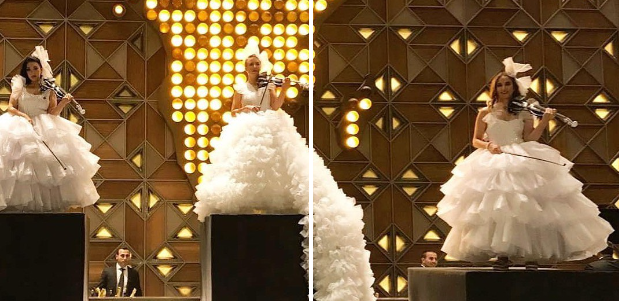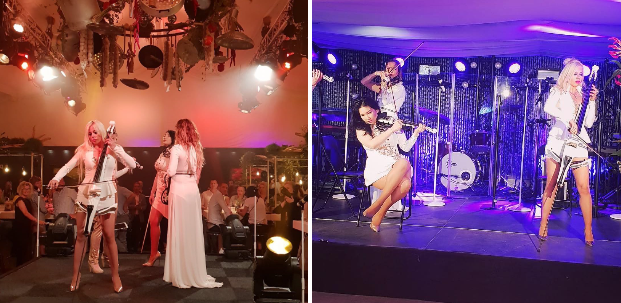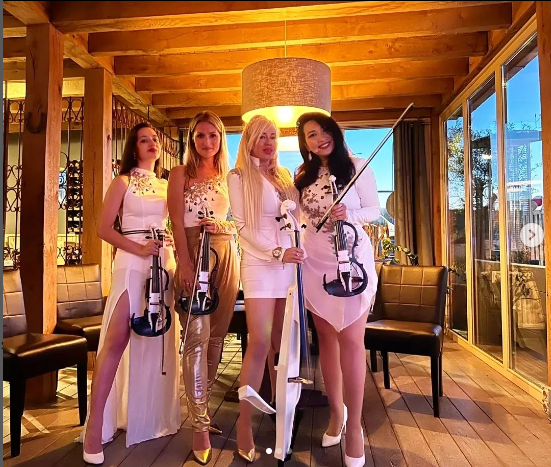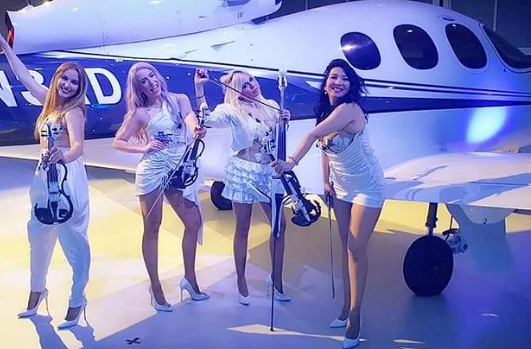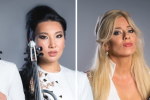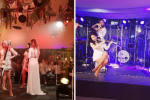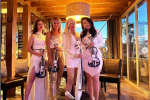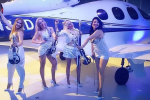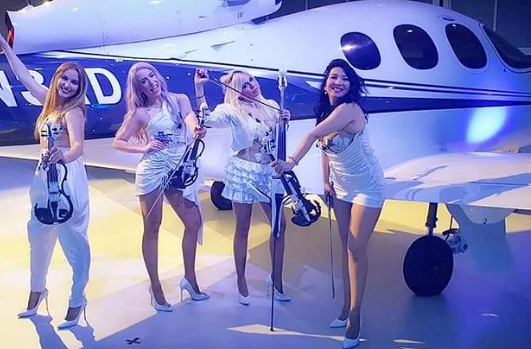 Price on request
30-60 Minutes
2x violinist, 1x viola 1x cellist