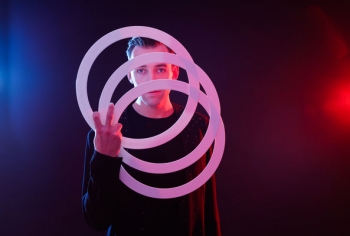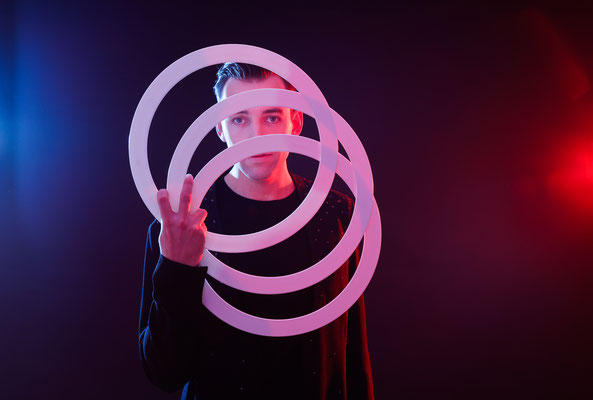 Performance 2x 10 min
View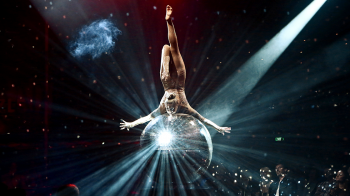 Performance 5 min
If you are looking for tantalizing, graceful entertainment with a touch of class and beauty, the mirror ball...
View

Performance 3 x 45 min
Het Strijkkwartet is chic, unique, and stylish! After successfully gracing more than a hundred ceremonies, you can say...
View
Performance 30-45 min
The reception act The White Dress has been specially developed for corporate events, where guests are received in...
View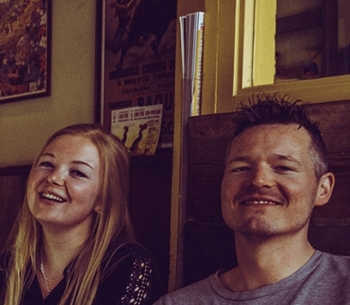 Performance 2x 45 min
Are you looking for a fun pub quiz, but you also enjoy live music? The PopPubQuiz Live is...
View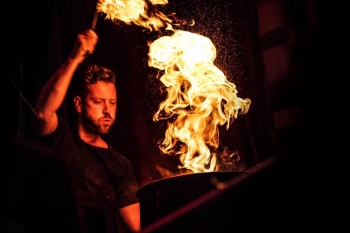 Performance 30 min
The BURST percussion show is also known as "a hot show (literally) with cool drummers". Fire and water...
View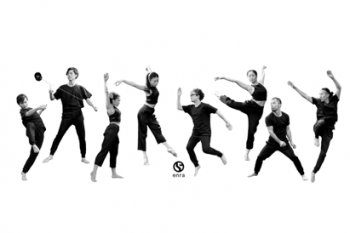 Performance 10 min
Enra was founded in 1 March 2012. The video artist Nobuyuki Hanabusa established Enra together with seven artists:...
View